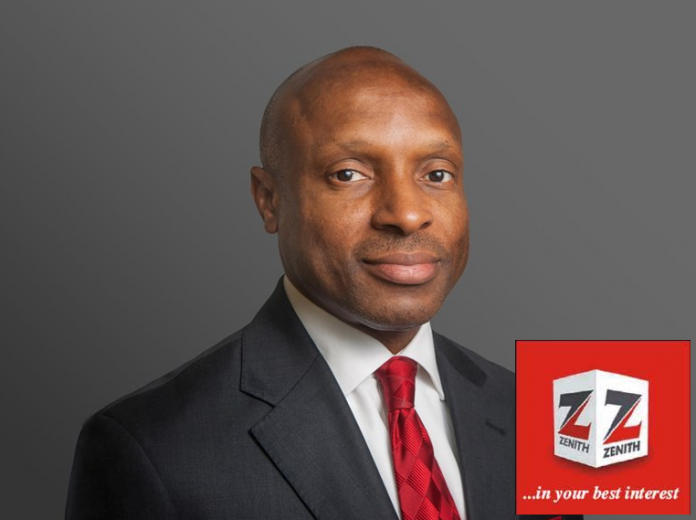 Zenith Bank Plc released its financial report the period ended, September 30, 2018 on Thursday, 18th of October, 2018.
Zenith Bank recorded 11.56 percent growth in its profit after tax (PAT), closing at N144.179bn from the previous close of N129.235bn in the third quarter of 2017.
The bank's Nine months financial reports revealed a 10.66 percent decline in Gross Earnings, closing at N474.607 billion from the previous close of N531.266 billion in corresponding period of 2017.
The earnings per share grew by 11.56 percent to close at N4.59 from the previous EPS of N4.12 of the corresponding period in 2017.
The current period's PE Ratio is at 4.94x and the earnings yield at 22.2%.