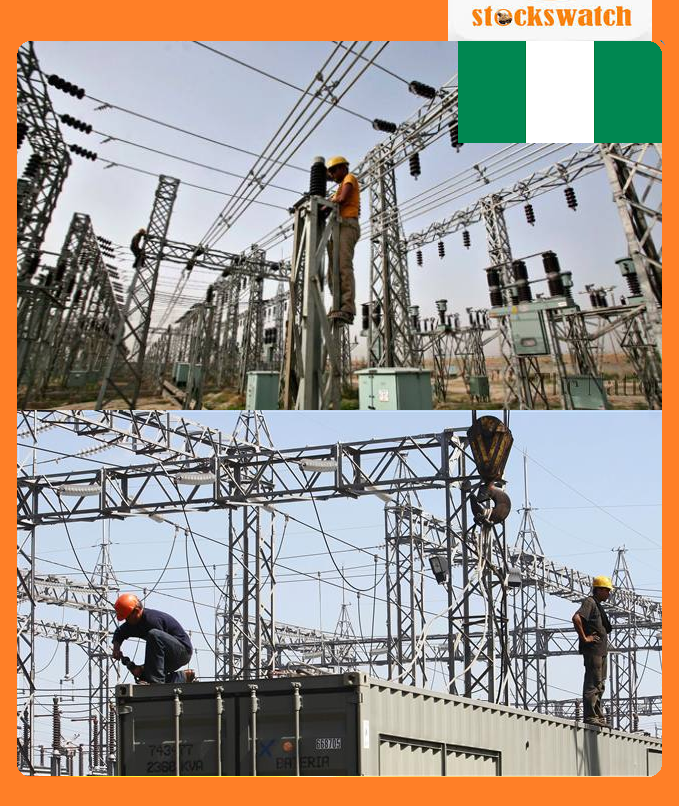 The World Bank on Tuesday announced the provision of a $350m loan for the development of rural electrification projects in Nigeria. This amounts to N107.4bn at the official exchange rate of N307 to a dollar
It also announced Nigeria's Rural Electrification Agency as the implementing organization of the Federal Government that would be in charge of the loan.
The bank stated that 80 million people in Nigeria were without access to electricity, while about 600 million people in sub-Saharan Africa did not have power supply in their various communities.
The global financial institution disclosed this at a press conference that was held during the ongoing 'Action Learning Event on Upscaling Mini Grids for Low-cost and Timely Access to Electricity' in Abuja.