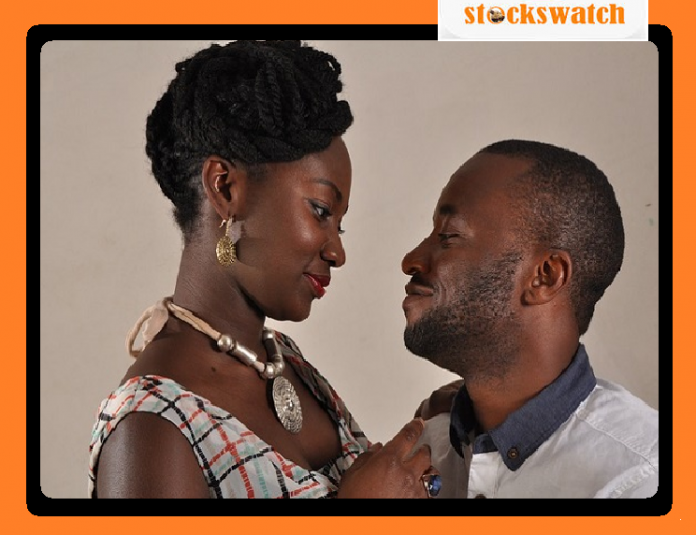 There is an unwritten and often unspoken awareness that top performing, high-earning, 'strong' women can be susceptible to bad relationships.
In my nearly 30 years working with lawyers, I can say I have found this to be true. I believe there are a number of factors that contribute to this and in particular a few societal lies.
The lie that men are intimidated by you
The lie that all the good men are taken
The lie that you don't need a man
TINA'S STORY
A very successful lawyer named Tina (not her real name) told me she believes 'strong,' women are susceptible to bad relationships "because they believe they have the strength and intelligence to handle anything that comes their way and that they do not need a man for anything, they only want them."
I found her statement intriguing and questioned her further about it.
To explain, I should share a bit about her story and the circumstances of our meeting.
Tina lives in a large, brand new, million dollar+ home, in an upper-middle class neighborhood in Orange County, California near a close friend. My friend invited Tina for dinner and this was the first time we met.
Tina is a practicing lawyer and also owns two successful businesses with her husband. Tina is attractive and I would guess in her mid-forties. She has been with the same man for 20 years, married for 16. Together they have an 8-year-old son.
Tina's husband is addicted to alcohol. When drunk he becomes verbally and emotionally abusive. He lies and he cheats. In fact, the day before I met her, they had a fight so bad, she was concerned about the safety of herself and her son.
After a couple of hours, Tina was ready to leave. When my friend repeatedly asked Tina if she and her son would be OK, Tina would reply "I think we will be fine," or "I'm pretty sure things will be OK." So she stayed with us a little bit longer.
I asked Tina one very important question. Did she see signs of this kind of behavior in her husband before she married him – alcoholism, lying, cheating, etc.?
Not surprisingly, Tina's answer was "Yes." And then she gave me the following reasons for moving forward in a relationship with him:
When they were dating he was a lot of fun and not intimidated by her career goals.
All the good guys were taken and she was secretly excited about the challenge of his bad boy persona which was the opposite of the men on the legal track she was on.
She was a "strong, independent woman and did not needhim for anything." She had made it through law school and two bars. She could certainly make it through him. She earned a lot of money and believed she had the strength to handle anything. She would be strong enough to leave when it was no longer fun and she had enough.
But one year turned into another year; their businesses were successful and interdependent on personal relationships they built within the community and her professional reputation; and . . . their son was born.
After all of that, she said the years with him had worn her strength down. She felt completely diminished and questioned her self-esteem, saddened and stunned that a woman with all she has accomplished professionally now finds herself afraid to go home.
Tina believed the lies listed above.
She believed men were intimidated by her career choice. Truthfully, they weren't. Believe me, a man who really wants you will never be intimidated by you. He will be impressed by you and proud and supportive of you.
She believed all the good men were taken and so she allowed herself to be excited by the 'bad boy.' Well, all the good ones were not and are not She settled for less than she could have had or even deserved and justified it by allowing herself to be with a man who could not elevate her, only hinder her.
She believed the lie society insists modern women believe – the lie that they don't need a man. Because she was successful, intelligent, financially independent and self-sufficient she believed she would never "need" her husband. She would want him, but would never allow herself to need him . . . or so she thought.
Ladies, please know this:
Though you are an intelligent, strong, financially independent and self-sufficient woman, you WILL NEED the man who becomes your husband. 
You will need him to demonstrate his love for you.
You will need him to be loyal, kind and considerate to you.
You will need him to be the masculine counterpart to your femininity.
You will need his partnership and collaboration as you build a life and family together.
You will need your man
Tina knew before she married her husband who he was, but believing the lies mentioned above, she moved forward with him hoping all would be well because she "did not need him," was "strong" and "could handle anything."
These are some of the reasons strong women can be susceptible to bad relationships.
My advice – don't let what happened to Tina happen to you.
ABOUT LAKESHIA EKEIGWE
Lakeshia Ekeigwe helps women who feel a bit lost and confused about what they want next in their life to eliminate mental and emotional clutter, silence fear and self-doubt and gain rapid clarity around what they really, really want in their life. She also coaches women lawyers to create lives they LOVE.