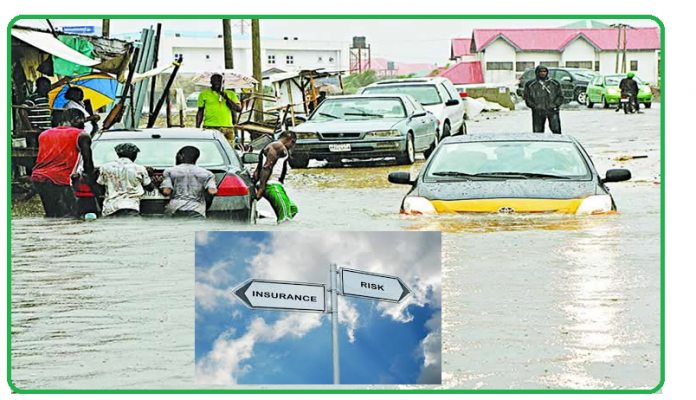 Victims of floods that ravaged some parts of Lagos recently are already filing their claims, even as insurance companies paid over N168.44 million claims on flood mishaps in 2015.
The Chairman, Nigerian Insurers Association (NIA), Eddie Efekoha, told journalists in Lagos, that the victims have started filing their claims in insurance companies where their properties were insured.
He noted that flood is often an extension of fire cover, adding that most insurance companies do offer the cover for free, especially in areas not prone to flood. According to the NIA 2015 Insurance Digest, over 20 claimants filed flood claims in 2015, amounting to over N168.44 million.
The report revealed that International Energy Insurance Plc. paid the largest claim of N23.11 million, followed by Ensure Insurance Plc. which paid N22.56 million.