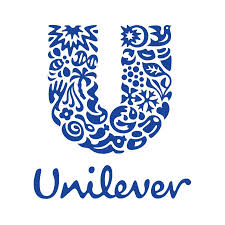 Unilever Nigeria PLC, the leading manufacturer and marketing of foods and food ingredients, as well as home and personal care products, has announced its unaudited 2018 Q3 results.
The results indicate Q3 total revenue of N24billion and Profit after tax of N3.8billion which represent 6.65% and 224.83% growth away from N22.6 billion and N1.2 billion recorded in the results of same period in 2017 respectively.
Consequently, the current earnings per share increased to N0.67 kobo from N0.21 kobo reported same period last year.
The company's current PE Ratio settled at 64.23x and Earnings yield 1.56% at N43 reference stock price
Unilever Foods Products segment includes sale of tea, savory and spreads. The Company's Home Care segment includes sale of fabric care, household cleaning and water purification products. The international brands include Close-Up toothpaste, Pepsodent toothpaste, LUX beauty soap, Lifebuoy soap, Rexona, Vaseline lotion and Vaseline Petroleum Jelly in the Personal Care Unit of the business; Blue Band Margarine, Lipton Yellow Label Tea and Knorr bouillon cubes in the Foods Unit; and OMO Multi-Active Detergent, Sunlight washing powder and Sunlight Dish washing liquid in the Home Care Unit.