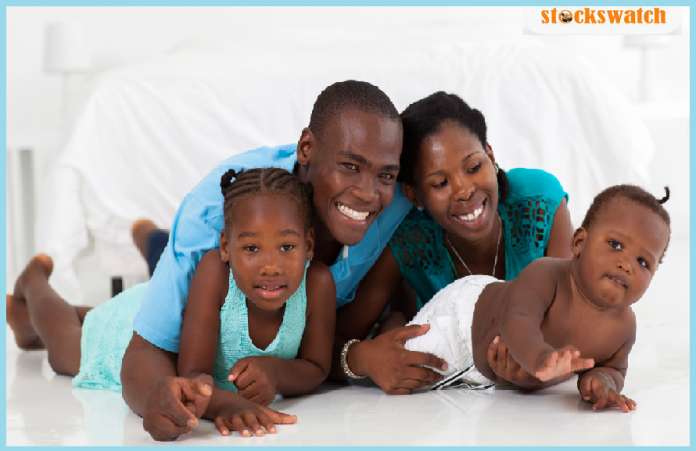 It was the first morning of their honeymoon. Charles had woken up after the euphoria of the night to discover he missed his toothbrush. "We've kissed all night anyway!" he'd thought. Chioma got up barely twenty minutes later and noticed her toothbrush was wet. "What happened to my brush?" She yelled at him. "Well, I realized I forgot my toothbrush, and thought it'd make no difference since we were married…" He had barely finished those lines before she yelled back, now louder, "Never again must you touch my thing. You have yours and I have mine, is that understood?"
Did this incident play in other aspects of their marriage, especially finance? Of course, it did.
Family, like every other aspect of life, operates by two classes of laws: Outer and Inner. The outer laws consist of those things like communication, sex, money, in-laws, children, etc. However, the inner laws describe how we have been conditioned to think about these things. The outer laws are the principles we should know, but the inner laws are deeply planted in our subconscious mind. They come from the base of our emotions and constitute our programming about issues of life. When the subconscious mind will choose between deeply rooted emotions and reasoning, emotions will almost always win.
There are three ways our programming software is built:
Verbal Programming: What we hear.
Chioma's mum will tell her, "Never sabotage your dreams and happiness for another man's. Work and earn money to take care of yourself and your children. Have your own things."
Modeling: What we see.
Chioma saw affluence and love, and then poverty and wickedness, and she determined to never share anything with a man, because at their best, men are beasts in human clothing.
Significant Events: What we experience.
Chioma's dad compelled her mum to give up her career because of the children and home. But he never updated his next of kin details from his younger brother or prepare a will, until death struck. Chioma, being the firstborn made up her mind she was going to be successful and have her own things her own way, so that she would be able to take care of her mum and siblings.
Here are four (4) ways by which we can alter our family blueprints to one that empowers and energizes us towards building a healthy family system:
Consciousness. Write down all the words and phrases you heard and experienced about money, sex, family, work, children, etc.
Comprehension. Write down how each of these words and phrases has affected you up to this moment of your life.
Detachment. Come to terms with the fact that all these things you've learnt aren't really you. You couldn't have helped the situation then because you were inexperienced and not so much exposed to the deeper truths of life. Consider yourself as having a choice now to be different.
Declaration. With all concentration and determination, say to yourself, "What I heard or experienced about money, family, work and other aspects of my life isn't necessarily true. Now, I choose to adopt new ways of thinking and believing that empowers me and supports my happiness and mental well-being. What I have always known was their experience and is now in my past. I am loving, caring, understanding, cooperative, forbearing, happy, successful, and secured in my marriage."
Trust you had an awesome experience reading today's piece and going through the reprogramming exercise. I love to hear from you.
To a fully satisfying family life,
Dele Ayo Bankole
Family Satisfaction Therapist
08064980357, 08092645975
firmfamilyfoundation@gmail.com