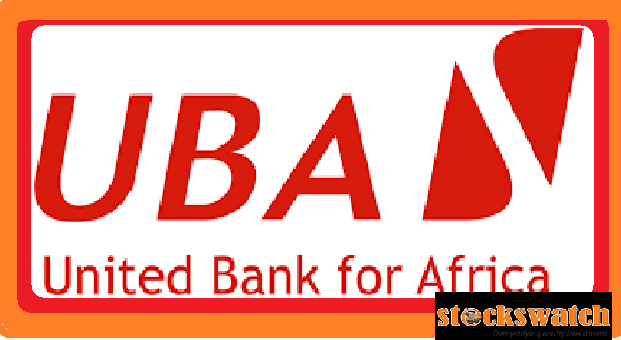 Afuwape Gbolabo
United Bank of Africa Plc has announced the cancellation of its Staff Share Investment Trust Scheme (SSITS).
In a notice to the Nigeria Stock Exchange (NSE), the Tier-One lender announced the crossing of 2,080,104,955 units of its ordinary shares from the Staff Share Investment Trust Scheme (SSITS) to the Bank.
"This transfer of shares from SSIT to the Bank is part of the process of executing the Special Resolution of the Shareholders at the Annual General Meeting held on Friday, April 08, 2016, to cancel the shares held under the SSIT. Following this transfer, the Bank will complete all relevant processes to effect the cancellation of these shares," UBA said in the statement.
Upon cancellation of the 2,080,104,955 units of ordinary shares, the outstanding shares of UBA Plc will be reduced by the amount accordingly.
Explaining the rationale of the buyback to Stockswatch, the bank's investments relations head, Rasaq Abiola explained that it was not that an ongoing programme was truncated, rather it was a fulfilment of a mandate. He said "the scheme is not a staff reward withdrawn or truncated half way. Every staff that qualified hitherto under the scheme have their full entitlements fulfilled"
Mr. Abiola reiterates, "It is just appropriate to follow the investors' instructions at the last annual general meeting, AGM, to the letter hence the announcement of the implementation and notice to the Nigerian Stock Exchange, NSE".
With a closing price of N8.80 per share on Tuesday on the Nigerian Bourse, the shares are worth N18.3 billion.
UBA currently has 36.28 billion shares outstanding. The lender's stock has gained 95 percent year to date.