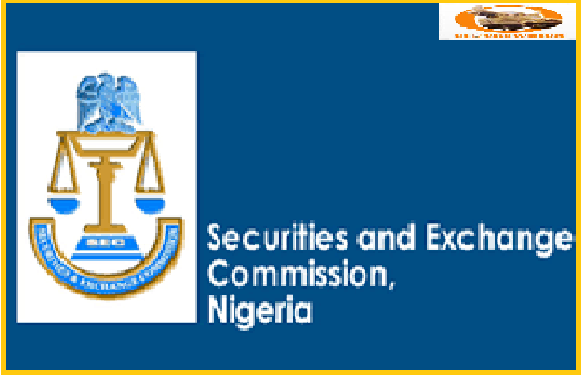 Securities and Exchange Commission (SEC), has called on operators and firm doing business with it to comply with the new Federal Government order on tax before the expiration of the nine month grace or risk being sanctioned.
The Federal Government has signed a new Executive order on Ease of Doing Business called Voluntary Assets and Income Declaration Schemes (VAID), advising all tax payers under Federal and State tax laws to regularize their tax status by declaring their assets and incomes from sources within and outside the country in nine months after which failure to do so, would attract sanctions.
SEC gave the order on its website where it called on Capital Market Operators (CMO), and Public Limited Company (Plc) to comply with the scheme or face penalty.
The notice reads in part: " Furthermore, the SEC wishes to state that commencing from  March 31, 2018, all CMO's and PLC's shall be required to show evidence of compliance with VAIDS or a clean tax status as part of their mandatory submissions to the Commission. Failure to comply with this public notice shall result in appropriate sanctions in accordance with the law.
"However, the decree of limitations for a tax investigation for honest returns is limited to six (6) years; there is no limit where a fraudulent return has been submitted for assessment".