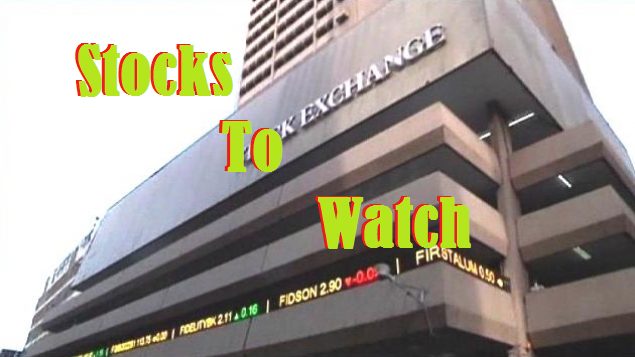 The Nigerian Stocks market since the beginning of the year has being through series of tight turns and steep slopes, pushing some stocks prices to their worst ever. Thankfully, the market has since staged a rebound, although relapsing at intervals; the market is in all indication ending the year strong.
The monetary policy committee yet left all rates unchanged and we've seen the reports of the consistent GDP growth, it is expected that investors would leverage on these progressive economic events to consummate their year end gains.
Some of the stocks that may grab investors' focus today are:
First Bank of Nigeria Holdings (FBNH):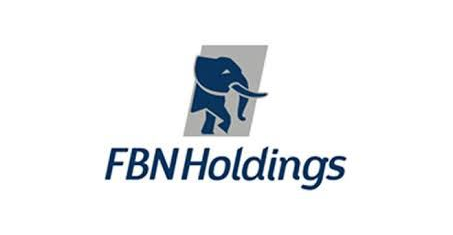 FBNH enjoyed a steady price growth in November, trending from N6.17, to close at about N7.25 between November 1 and 9, 2017. The price since then   vacillated, ranging between two major support and resistance, N6.59 and N7.25 respectively. On Tuesday, FBNH closed N6.93, loosing 1%, by shedding 7kobo of the N7 it closed on Monday.
Considering the relative price index, FBNH is comfortably below the overbought region, and possible price rally cannot be ruled out, but we could see a further pullback to about N6.90, of which a break of such may likely test the November 16 low of N6.59 before any major uptrend.
Watch any major reversal above N7, for a test of the November 9 high at N7.25
Access Bank: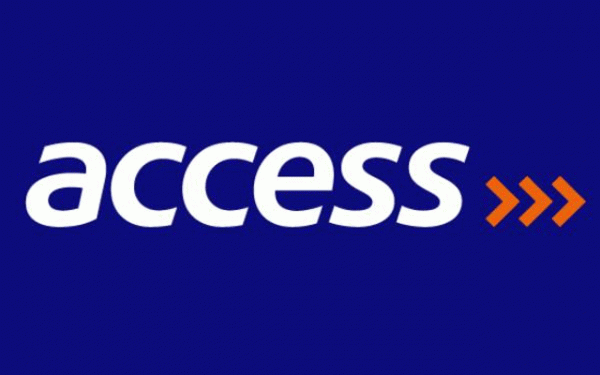 This outstanding bank featured in all positive market performance metrics  for the previous trading session. It is expected that  investors' bias would continue to be positive, given the current state of the Nigerian stock market.
Above the current price it trades are ranges of probable prices, and we could see access bank in the short term rallied above November 16 close of N9.86  and gradually retests its 52 weeks high on the long run..
Dangote Flour (DANGFLOUR): 
This stock would for the rest of the year draws investors' interest as a fast moving consumer good. The stock declined by 0.43 percent on Tuesday due to massive profit taking to see it close at N9.25. Any failure to sustain the loss streak could see Dangote Flour rally above the previous gains at the market opens on Wednesday.
The company's stellar performance of 2017 Q3, as well as the positive elasticity of demand for its product line, makes the stock buyable for long term, as it aims to attain its 12months high of N9.97.
The stock is well bellow-overbought region, assuring of its capacity for further growth.
Rationale behind the analysis.
Nigeria's economy has been hit hard by a sharp decline in oil price, which has aggravated the long-standing weaknesses. But in the recent time, the table has turned judging by the two previous quarter performance of some major Nigerian blue-chip companies, there is no doubt that there are inherent capabilities for some to grow beyond the current prices they trade,