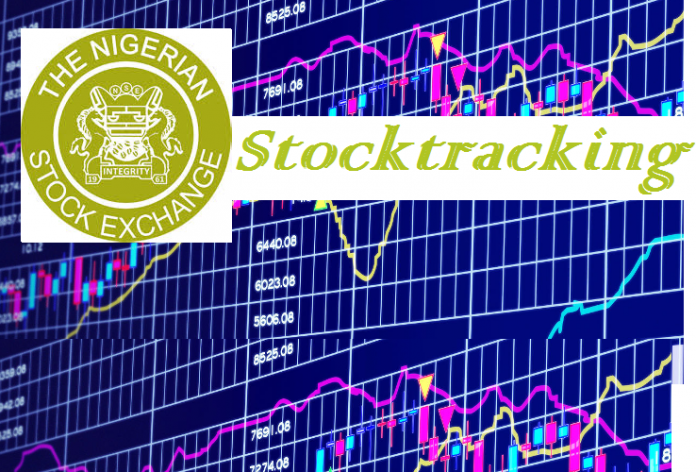 Decline in the prices of Dangote Cement and Nigerian Breweries was responsible for the decline in the All Share Index of the Nigerian Stock Exchange Wednesday otherwise, the market would have closed flat. Significantly, both equities closing on offer Wednesday suggests weak open on Thursday for both equities and in effect, the market. An increase in volume might stabilise prices of these equities though technical indicators are looking weak even for Thursday.
To make the best of Thursday's trading session, look away from index movement and focus on a few opportunities. Below are such for your considerations.
Technically, the stock hasn't performed well in 2017. As a matter of fact, it seems bound to close the year negative. Indicators are yet looking down with money flow at the lowest level possible. Volume surge in the last three trading sessions with 210 million units traded on December 21 and over 40million units Wednesday with 6.675million units excess bid size at close of trading session qualify AIICO as a stock to watch Thursday.
With well over 53% YtD gain and over 21% MtD and going by a few indicators, Cadbury seems set for another day of gains, all things being equal. Volume traded Wednesday and closing performances in bid and offer sizes being zero are however indicative of the fact that price might not move as indicated by technical tools.
Indicators are looking down. Over 850,000 units excess bid size without an offer makes the stock worth a closer look Thursday.
With 480,000 unsatisfied bid size without an offer Wednesday despite the 2.6% price growth, Thursday seems set to open favourably. Indicators are mixed with higher possibilities of growth no matter how marginal.
Demand for 544,000 units of the stock was outstanding even after over 7.2 million units exchanged hands Wednesday. Profit taking however led its price to a marginal 0.7% at the close of trading from a high of N1.41 or what would have been a growth of 4.44% for the day. By extension, Thursday' trading might be strong at the start but subsequently turbulent. The stock remains however one of such to watch.
After over 94million units of trades and 4.6% price growth, the stock yet closed with 2.767million units excess bid size Wednesday. Thursday' open stands strong more so that the stock price only recovered from a low on Wednesday. Though anything is possible in the market, the odd favours a price growth Thursday.
Money flow is looking up though other indicators are looking down. If the closing bid size at the close of trade on Wednesday is upheld, the price might inch up a little. The stock so far this month had lost over 15%.
In comparison with 2016 when there was a gain of 108.4%, the stock in 2017 so far has underperformed with 33.7% YtD returns. The stock was almost ending lower than it opened Wednesday but recovered to close with a gain of 0.6% and excess bid size of 1.084million though there was about 450,000 units offer size too.  If money flow at the close of trading Wednesday is sustained Thursday, there abounds a decline.
With 500,000 units excess bid and 50,000 units offer, Keep a tab though indicators are showing rather flat or even possible lower price Thursday.
Indicators are looking up after about 2.8% price gain Wednesday though there are well over 400,000 units excess offer. Keep a tab.