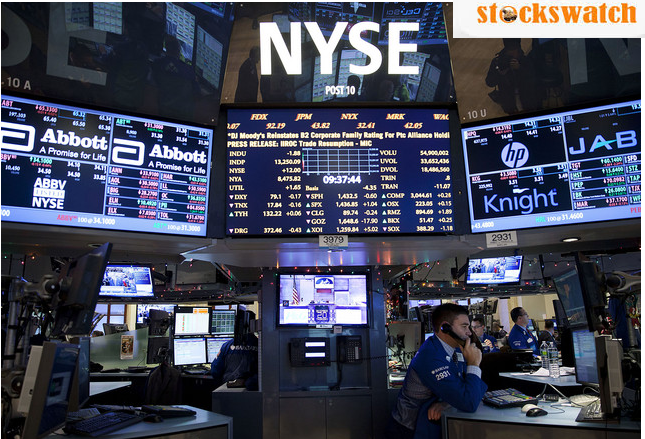 The head of the New York Stock Exchange said short sellers should be forced to reveal more about what they're doing.
"It feels kind of icky and un-American, betting against a company," NYSE Group President Tom Farley told lawmakers in Washington Tuesday. He added that because short-selling can actually improve markets, public companies don't necessarily want to ban it outright — instead they want to see more stringent disclosure. "They say, 'Let's have a little more transparency,"' said Farley, who runs the NYSE division of Intercontinental Exchange Inc.
The NYSE executive has a built-in reason to defend corporations given his exchange is home to many of the world's biggest companies, businesses that would obviously prefer to see their share prices rise. Short sellers profit when stocks plunge. On the other hand, NYSE also makes money from short sellers who place trades on its exchanges.
Farley's comments echo those from Nasdaq Inc., his biggest rival in U.S. stock listings. Unlike investors who buy stock, short sellers don't have to publicly reveal their wagers, meaning they can use strategies to drive prices down in stealth, Nasdaq argued in a recent report. "The company should be aware of who holds the long and short positions," Nasdaq Chief Executive Officer Adena Friedman said May 1 on Bloomberg Television. Currently, "investors have an advantage over the company," she added.
Andrew Left, founder of Citron Research and a short seller known for his scathing analysis of Valeant Pharmaceuticals International Inc., has said Nasdaq's proposal would unfairly limit access to management for investors shorting a stock.
Farley's comments were also met with indignation from the short seller community. Jon Carnes, president of Eos Global Holdings, who built his career betting against Chinese companies, said that the listing exchanges are really at fault.
"If the exchanges support disclosure of short seller identities and holdings then they should also support the disclosure of the names of the exchange staff who approved the listing of each fraud as well as how much money the exchange profited from the listing of each fraud," Carnes said in an email.