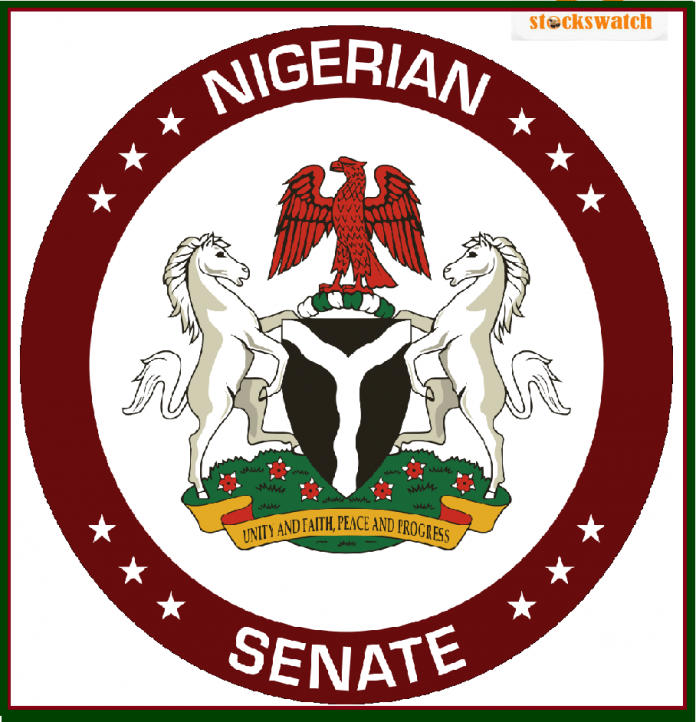 The Senate Ad-hoc Committee on Alleged Fraudulent Activities in Collection, Accounting, Remittance and Expenditure by Revenue Generating Agencies, has invited the Inspector-General of Police, Ibrahim Idris, to appear before it.
The committee's Chairman, Senator Solomon Adeola, said this in a statement signed by his Media Adviser, Kayode Odunaro, on Sunday in Abuja.
According to Adeola, the invitation followed findings on a N6.5 billion unpaid revenue accruing from the Lagos Trade Fair Complex.
He said others invited to appear before the committee are the Director Generals of the Department of State Services, Bureau of Public Enterprises and National Council on Privatisation.
Adeola said the essence of the invitation was to get the Police and the DSS to assist the Federal Ministry of Commerce and Industry and the BPE in recovering the money, which had accrued for over nine years.
He said the invitation was to also assist in ejecting the concessionaire of the Trade Fair Complex, LITFC, AULIC Nigeria Limited and recovering the complex.
Adeola said it had become necessary to recover the 322 hectares multi billion Naira complex following a huge debt due in the N40 billion lease fees.
Adeola quoted the Director-General of BPE, Alex Okoh, as saying the concession agreement with AULIC Nigeria Limited was revoked in early September by the Federal Government.
He further quoted Okoh as saying all efforts to eject the concessionaire, including the use of the Divisional Police at the complex and Economic and Financial Crimes Commission (EFCC) have proved abortive.
Adeola said findings showed that "after the initial fees of N200 million paid by the concessionaire in 2007 and another N12 million, it has not paid a dime to the federal government, with outstanding revenue of N6.5 billion.
"The concessionaire has bastardised the trade fair complex with hospitality and real estate businesses without approved plans.
ALSO READ: Cocoa: Will Farmers Smile This Season?
"It is shocking that an individual or corporate organisation could operate so lawlessly, withholding federal government revenue, while contravening a government revocation order of his concessionaire agreement.
"What we need to do at this point is to recover the Trade Fair Complex from the concessionaire and subsequently pursue the issue of N6.5 billion unremitted federal government revenue.
"Since the local police cannot handle the ejection with the concessionaire still operating and collecting revenue using all manner of tactics including thuggery, we are inviting the IG-P and DG-DSS to address this illegal challenge on the authority.
"I am surprised that anyone can flagrantly operate as if he is above the law and the government."