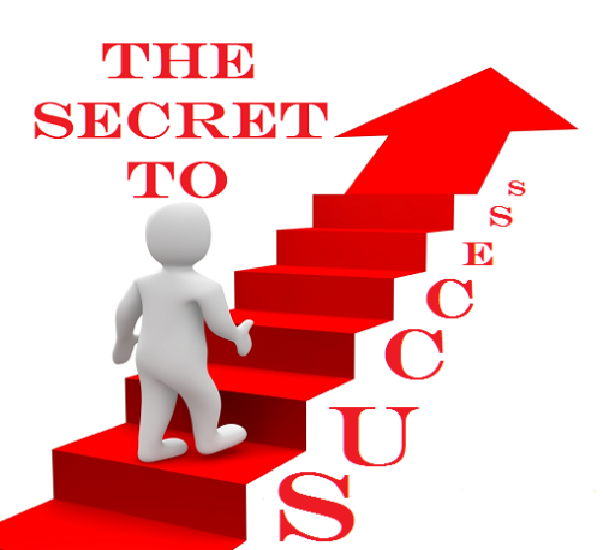 "On the first day of the week let each one of you lay something aside storing up as he may prosper that there be no collection when I come. And when I come whoever you approve by your letters I will send to bear your gift to Jerusalem"- (1Corithians 16:2-3.)
Giving for the expansion of the kingdom of God is a freewill offering which allows you to give according to your ability. It is to show appreciation to God for His goodness upon your life for all the good things and His blessings. Because God has shown mercy on you, you must not come to appreciate Him empty handed, even what you are appreciating Him with He will multiply and release back to you in return, so why come empty handed. Every opportunity to give, especially for the expansion of the kingdom, is opportunity for blessings. Giving is living.
Deuteronomy 16:16-17 says "Three times a year all your males shall appear before the Lord your God in the place which He chooses; at the feast of unleavened bread at the feast of weeks and at the feast of tabernacles and they shall not appear before the Lord empty handed. Every man shall give as he is able according to the blessing of the Lord your God which He has given you."
Every program for the expansion of the kingdom, be it harvest, fund raising for crusades and evangelism or any other cause God is saying, be part of it. He says 'everyman' not 'some men' shall give according to his ability. Do not be a bench or pew warmer or one who grumbles whenever the financial need for the expansion of the kingdom comes up rather be part of it and God will bless you according to the measure you give in hundred folds. Some people will never participate in the kingdom expansion program yet they wonder why they are not prospering financially. Give to the expansion of God's kingdom and God will expand your financial empire.
Let us consider the man who gave for the expansion of the kingdom of God and the reward that followed him. John D. Rockefeller began his life as a clerk earning 3.75 dollars per week. He saved twenty percent of his income and gave fifty percent to his church (Baptist Church). He lived on the remaining thirty percent. Eventually, he got into fledging oil business and built Standard Oil, the biggest oil company in America.
His fortune was based on his drive to reduce the cost of oil to the American consumers. He used every business strategy possible to acquire ever greater quantity of gas and oil. He built complex and sophisticated system of distribution and delivery. He was so efficient that he was able to continually lower fuel prices. He was able to take the market away from anyone who was charging more than he was charging. His company, Standard Oil was called a monopoly almost completely controlling the oil refining and marketing in America. It was built on his ability to give his customers what they wanted cheaper than anyone else. As his business interest grew and expanded he lost sight of his original desire to share his benefits with others. He had always intended to give money to worthy cause, but he became so busy building his empire that he simply didn't have the time.
When John Rockefeller was fifty two years old, he was the richest man in the world but was physically sick. His body was falling apart. The doctors told him that he had a few months to live. Rockefeller decided that if he was going to die, he was going to give back to his original intention and give away some of his money. He sold half of his interest in the oil company for about five hundred million dollars. He then set up Rockefeller Foundation and began giving his money away to worthy causes that he had admired over the years. And a remarkable thing happened. The more money he gave out, the healthier he became. Eventually, his physical condition started improving. The more dedicated he became to charitable causes, to funding churches and foundations and other needy organizations, the better he felt, and the healthier, happier, and positive he became.