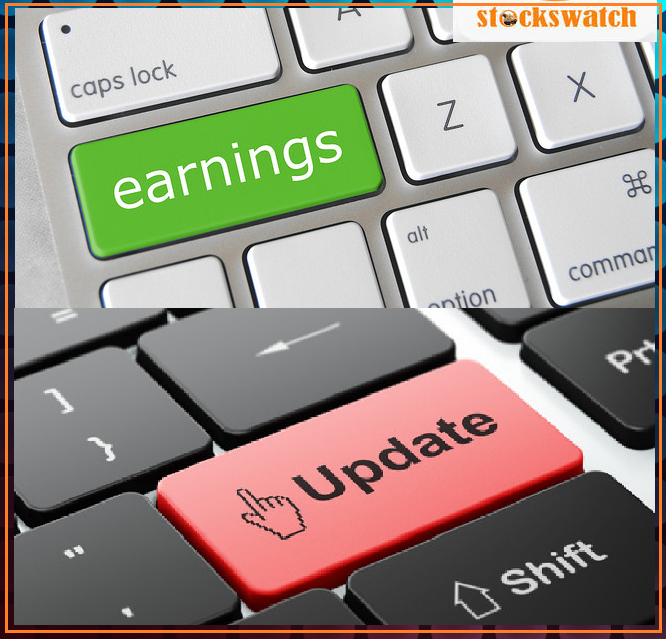 We have seen various reports tipping Q3 2017 performance to be the strongest in the last four years, which was consequently attributed to a stable macroeconomic environment being the major driver of the positive performance in the equity market. This trend is expected to be sustained in the last quarter of the year.
Although, we have seen a weak response to some q3 reports released so far and it seems the Q3 2017 expectations is short-lived, and all a discerning investor could do is to search if there could be any other driver the market could feed on for a profitable direction.
Historically, the equity prices do rally in December of each year, and this year may not be an exemption, or we could even se a better rally this yearend, judging by the preceding quarter's performance.
According to a research report by FSDH, historical analysis shows that there is a strong relationship between the movement in crude oil price and the Nigerian equity market. The consensus on the short-term outlook for crude oil (Bonny Light) price is that it will remain above $50 per barrel. The sustained high crude oil price coupled with improved oil production has among other reasons led to the upbeat the market has enjoyed in the last couple of months, which has also led to a sustained external reserves' growth.
Also, the decision by the capital market authority to retain the MSCI Nigeria Indices in the Morgan Stanley Capital International (MSCI) Frontier Markets Indices would increase foreign investors and attract more investments into Nigeria. According to the report released by NSE, MSCI will no longer apply the special treatment for the MSCI Nigeria Indexes announced on April 29, 2016. More specifically, and as part of the upcoming November 2017 Semi-Annual Index Review , MSCI will implement all index review changes, including changes in the Number of Shares (NOS) and Foreign Inclusion Factors (FIF) that have been postponed since April 29, 2016. These changes will be made for securities classified in Nigeria in the MSCI Nigeria Indexes and in indexes which Nigeria is a component of.  These include the MSCI Factor, Thematic, ESG and other relevant derived indexes. MSCI will also resume the regular implementation of corporate events effective immediately. This development will of no doubt boost the foreign investment confidence and consequently impact the market performance.
Below are some of the 9months performance reports released so far: