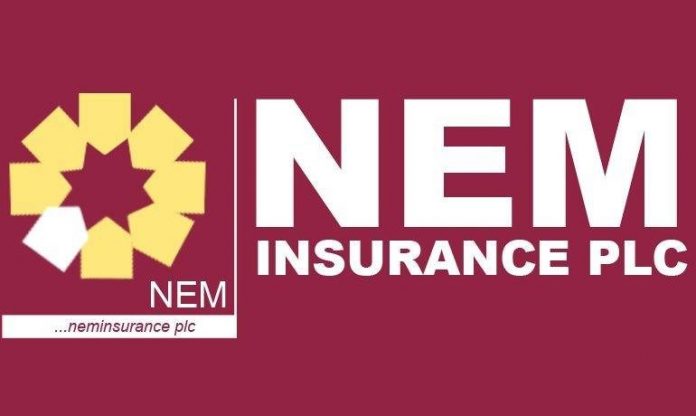 Nem insurance Plc is once again consolidating on its growth momentum, reporting a gross earning of N12.5billion which is about 14% higher than N11billion reported in same period 2017.
The company's profit after tax (PAT) for the period under review stood at N1.8billion which is 6% above the N1.6billion reported last same period.
The Underwriter's shareholders' earnings per share of N0.34 kobo for the period under review when compared to N0.32kobo reported for the comparative period of 2017, it represents a 6.43% increase for the corresponding period.
As at when computed at a price of N2.96, Nem insurance's PE Ratio stood at 8.68x with about 11.5% earnings yield.