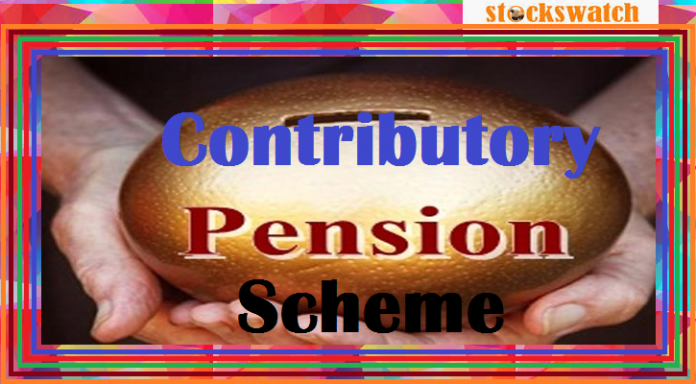 Premium Pension has organized Pension Desk Officers forum which was aimed at evaluating the workings of the Contributory Pension Scheme (CPS) and chart ways on enhancing operational effectiveness of pension business.
A statement by the firm's Head, Corporate Communications! Paddy Ezeala, said the forum organized by the Federal Capital Territory (FCT) Region of the company, is a routine industry requirement that provides opportunity for stakeholders to keep abreast of current trends in the industry.
Executive Director and Acting Managing Director/CEO of the company, Kabir Ahmed Tijjani, at the opening of the forum at the firm's Corporate Headquarters in Abuja, said: "This forum provides an opportunity to identify challenges faced by clients and collectively proffer clarifications and solutions.
"There are still challenges in the CPS thirteen years since inception, especially in the area of public awareness of the law and the workings of the scheme."
Tijjani further pointed out that the regulatory body, PenCom and the National Association of Pension Operators of Nigeria, (PenOp) have been doing a lot in the area of generation of public awareness of the immense advantages and desirability of the scheme.
This was corroborated by Ibrahim Kangiwa, Investment Analyst at PenCom at the event when he said: "We are working with PFAs to reach all stakeholders, the media and the public and private sectors to ensure increased awareness of the scheme."
The forum provided a platform to appreciate the tremendous success Premium Pension has witnessed since coming on stream in 2005. Presentations were made on EPCCOS, Withdrawal from Voluntary Contribution and Enhanced Programmed Withdrawal and also the soon-to-be-introduced introduced Multi-fund Structure.
Electronic Pension Contribution Collection System (EPCCOS) is a payment platform that makes it convenient for employers to make pension payments online to several PFAs with relevant schedules uploaded simultaneously.
This system, developed by the Nigerian Inter-Bank Settlement Systems Plc. (NIBBS) at the instance of PenOp would soon be the sole platform for pension contribution remittances in Nigeria. It tracks payment schedule such that each payment batch can be uniquely identified.