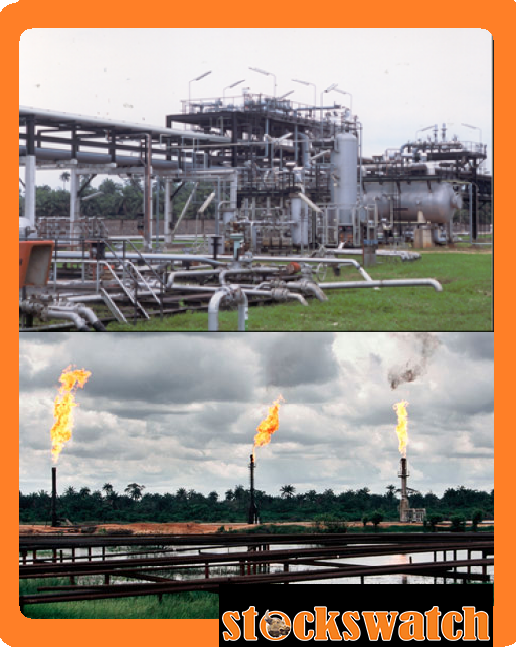 Nigeria is set to get another new oil refinery as government push to end fuel imports attracts investors to the industry.
Petrolex Oil & Gas Limited plans to build a $3.6bn plant with a capacity of 250,000 barrels a day. The Chief Executive Officer, Segun Adebutu, said that the company is working on the "front-end engineering design" and will complete construction in 2021.
Nigeria, Africa's biggest oil-producing nation, doesn't have adequate refining capacity and imports at least 70 percent of its needs. The government's quest to end such purchases in the next two years by building local capacity has lured investors, including Africa's richest man, Aliko Dangote, who is constructing a 650,000-barrel-a-day refinery. Meanwhile Saipem SpA and other international companies are in talks to rehabilitate the country's three existing plants.