Globacom has urged its subscribers to pre-order the Samsung Galaxy S10 phones and be among the first set of subscribers worldwide to use the...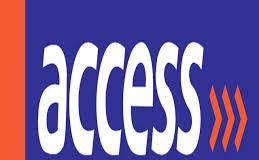 The Securities and Exchange Commission (SEC) has approved the book build for the proposed Access Bank Plc N15 billion Green Bond issuance. Following the approval,...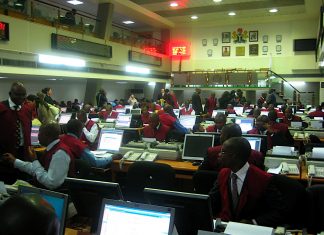 Despite the public holiday declared by the Federal Government in preparation for the 2019 General Election, trading was actively done on the floor of...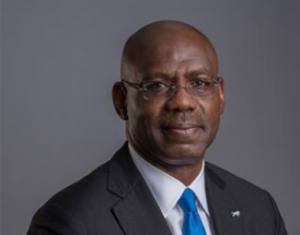 The heights by which great men reach and kept were not attained by a sudden flight, but they while there companions slept, were toiling...