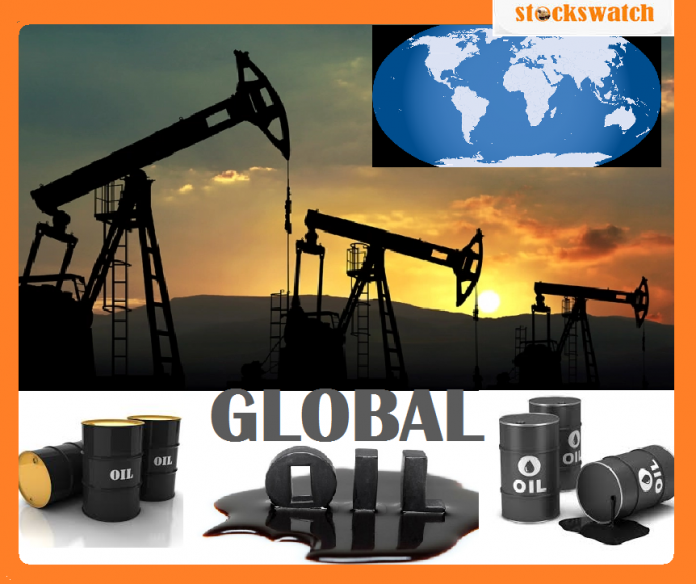 Last week, crude prices kept swinging upward, riding on the sentiment of a possible deal to cut production. Crude oil futures rose Friday, building on overnight gains in the U.S., as investors showed optimism for next week's OPEC meeting, where production cuts are expected to be extended.
Brent crude, the global oil benchmark, rose 1.1% to $53.12 a barrel on London's ICE Futures exchange. On the New York Mercantile Exchange, West Texas Intermediate futures were up 1.1% at $49.91 a barrel.
The meeting's discussions on May 25 will include whether the Organization of the Petroleum Exporting Countries and other major producers should extend the current six-month production-cut deal for 1.8 million barrels a day beyond mid-2017, and if so for how long, and whether there should be more severe cuts.
"The expectation is now that we at least get a deal which is a nine-month extension and the same depth of cuts, and really for OPEC to impress the market, they might need to do more," said Richard Mallinson, analyst at consultancy Energy Aspects. For instance, the group may consider a bigger cut, he said.
Bank of America Merrill Lynch pointed out that OPEC is struggling to bring down global stocks but that the cartel's own strong production in the fourth quarter, ahead of the cuts, has made it harder to achieve its goal.
Earlier this week, energy officials from Saudi Arabia and Russia signaled they back a nine-month extension. That helped kick-start a rise in prices, with Brent crude on track for weekly gains of more than 4%.
To some, the price rebound was to be expected after April's slide. That drop "was a case of sentiment over substance," said BMI Research. It sees more price gains to come over the next several months, but they "are more likely to be incremental rather than exponential."
Energy investors were monitoring Iranian elections on Friday, where President Hassan Rouhani is expected to be re-elected over his main opponent, hard-liner Ebrahim Raisi.
"The outlook isn't rosy for Iran's oil sector receiving more foreign investment even if Rouhani wins but it certainly worsens if Raisi were to triumph," said Mr. Mallinson, adding that an election victory for Ebrahim Raisi could also escalate tensions with the U.S.
Nymex reformulated gasoline blendstock–the benchmark gasoline contract–rose 1% to $1.62 a gallon. ICE gasoil changed hands at $468.25 a metric ton, up $3.25 from the previous settlement.