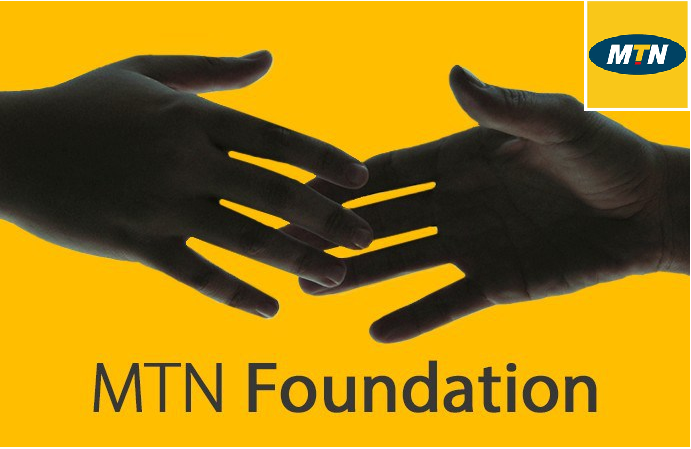 The Ogun State Government and the MTN Foundation, alongside other relevant healthcare agencies, pledged to work collaboratively to tackle the menace of infant and maternal mortality in the state.
The partnership, which was announced during MTNF Yellow Heart Health Forum in Abeokuta, is a demonstration of MTNF's commitment to reduce maternal and child mortality by increasing the level of awareness and perception of the phenomenon in Nigeria. This aligns with global efforts to meet the Sustainable Development Goals health targets.
Commenting on MTNF's decision to support the Ogun State Government on this initiative, Director, MTN Foundation, Dennis Okoro, said the Foundation is sensitive to the plights of members of the community where it operates. "We are very sensitive to challenges within our society, which is why we go the extra mile to make the lives of people brighter. It is against this backdrop that the foundation created a mandate to spend towards improving the state of healthcare, education and economic empowerment," he said.