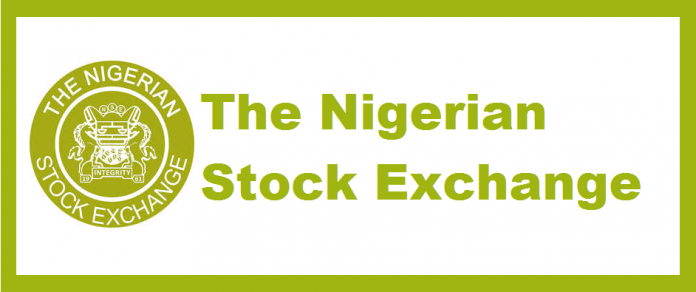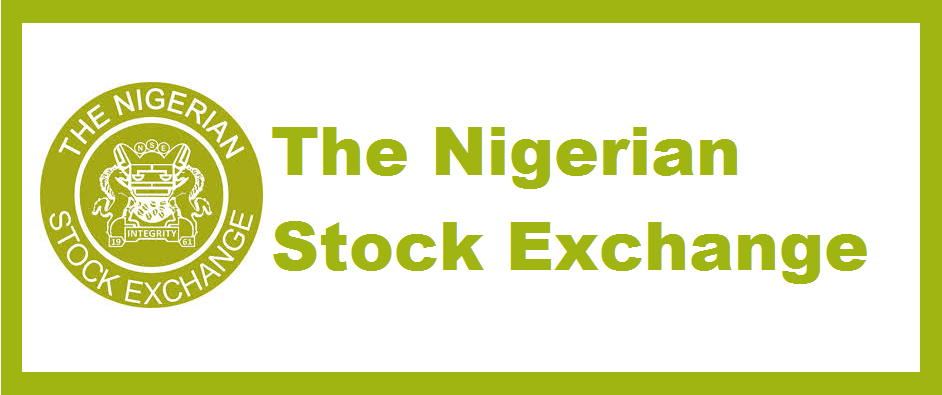 Afuwape Gbolabo

Though the day ended with a decline of 0.31% as end of month trading sessions commenced Monday November 27, 2017, the Nigerian bourse remained largely resilient.
Juxtaposing current pressures on bank stocks, which might likely further depress the key index for the remaining trading sessions in the month, with the growth of 1.60% MTD, we might see a November 2017 with a marginal growth. If this is achieved, it will be a departure from the previous three years of November losses. Flipping back, NSEASI had recorded an 8.0% loss in November 2014, 6.20% decline in November 2015 and another 7.30% loss in November 2016. The jinx the market seems set to break by remaining more resilient for just three more trading sessions.
Still on market's performances in November, the decline recorded in the last three years, notably, were significant thus placing November of those years as one of the worst in performance hence, November 2017 stands to outperform same month in the last three years.
For Monday November 27, 2017, the bourse lost 115.13 points or N36 billion to see the All share Index relapsed by 0.31 to close at 37,250.78 while  Market Capitalization lost 0.28 percent to closed at N12.973 trillion.
Other market metrics closed mixed as Total Deals grew by 23.74 percent, Aggregate Volume grew by 8.29 percent and Exchange Traded Funds (ETFs) grew marginally by 0.24 percent. However, Aggregate value declined by 5.17 percent while Government Bond Capitalization (BOND CAP) remained flat.
In spite of the huge profit taking in the day, investors and traders took position in some stocks which are mostly penny stocks, in anticipation for short term profit taking and profitable returns from 2017 quarter 4 financial reports.
A large number of blue-chip stocks closed the day flat. However, Dangote Cement despite retaining its price, accounted for 20.67 percent of the bourse' Aggregate Value turnover for the day.
The decline recorded in the day was triggered by the ill performance of Nigerian Stock Exchange (NSE) Premium Board stocks, with Dangote Cement retaining its price, First Bank of Nigeria Holdings relapsing in price by 0.58 percent and Zenith Bank relapsed in price by 1.04 percent.
Banking stocks largely relapsed in prices which saw the banking Index relapse by 0.56 percent, whereas, Insurance stocks largely advanced which culminated to the index advancing by 0.25 percent. Stocks of Oil and Gas Industry came good as the index grew by 0.10 percent. Conversely, Consumer Goods industry relapsed by 0.07 percent, however, Industrial Goods industry closed flat, Monday.
Market Snapshot:
The Nigerian Stock Exchange All Share Index (NSEASI) for Monday 27 November, 2017 closed at 37.250.78 points which is 0.31 percent lower than the previous session's 37,365.91 points.
Market Capitalization closed at ₦12.973 trillion against previous session of ₦13.009 trillion, representing 0.28 percent decrease.
43,868 deals recorded in the day represent an increase of 23.74 percent against previous session's 3,126 deals.
The 942.717 million units of equities traded for the day was 8.29 percent higher than previous session's 870.578 billion.
Value of equities traded for the day decreased by 5.17 percent less than previous session's ₦6.438 billion to ₦6.454 billion which was recorded for the day

Gainers for the day (18):
LAWUNION, NAHCO and DANGFLOUR led other fifteen percentage price gainers for the day.
Losers for the day (24):
AIRSERVICE, PORTPAINT and UPL led other Twenty-one percentage price losers for the day.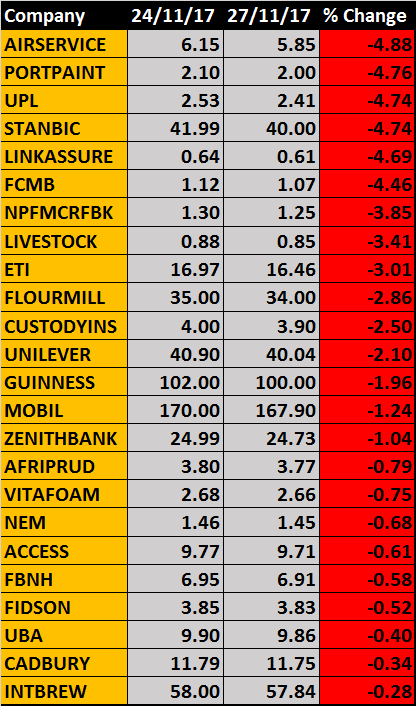 Ten Best Stocks:
FBNH, ZENITHBANK and GUARANTY recorded the most deals of the day.
WAPIC, TANTALIZER and FIDELITYBK recorded the most volume in the day.
DANGCEM, ZENITHBANK and INTBREW recorded the most value in the day.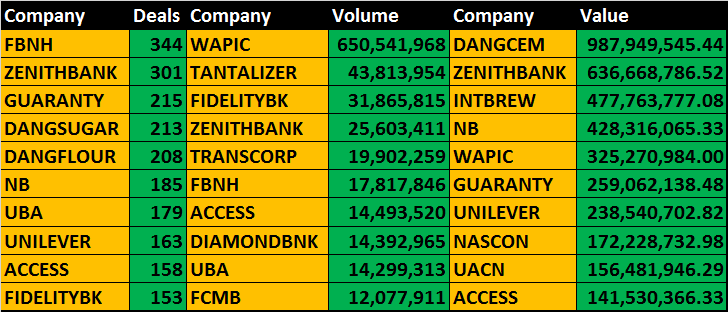 Other Indexes:
Financial services industry was the most active industry for the day with 796.885 million shares exchanged for ₦1.774 billion Tuesday.
Consumer Goods industry was next with 48.392 million shares traded for ₦1.638 billion.
Services Industry, Conglomerates Industry and Healthcare industry followed respectively.
Market Breadth:
Market breadth closed negative as number of price gainers outweighed number of price loser with 18 gainers against 24 losers.
7 stocks to watch-out for on Tuesday:
Fidelity Bank: 
The stock closed N1.74 Monday despite the selling pressure on bank stocks. Current price still largely favours a further rise in price. Before the week runs out, its target of N1.77 might be achieved. Good to be held beyond the short term.
Dangote Sugar: 
Though closed with excess offer, possibilities yet are high. Having broken its 52-weeks resistance after closing Monday at N17.81, a new resistance is bound to be set. Notably, the closing offering price of N18.10 might be the start point Tuesday.
Dangote Flour:
The stock gained 37kobo to close at N9.60 Monday. Willing sellers to close trading activities were willing to so do at N9.92. They had only few quantities to offer. As willing buyers who were more, only bided at N9.50 before the close of trading Monday, we wait to see who shifts first Tuesday as the stock is bound for attentions intraday.  Please note that the significant growth in the company's 2017 Q3 earnings to N2.55 from the previous 57 kobo with P.E. Ratio at 3.01, makes the stock more attractive not just in the short term but in the medium term all things being equal. Expectedly current level of resilience will be sustained as it moves close to attaining its 52 weeks' high of N9.97.
Nascon:
The stock started the week growing 3.31 percent. It however lost steam at closing bell as bid waned out. Indicators are looking up for a brighter Tuesday performance all thing being equal.
Dangote Cement:
The stock which has largely maintained its N240 in the last one week remains a major force in the market. There are indicators that it is attempting the N245.17 to break its 12months high.
Access Bank Plc:
The closing bid is attractive. The closing offer price is also indicative of the fact that willing sellers are not willing to just throw off the stock. Who shifts first? Daily indicators are however looking down.
AFRIPRUD:
The shareholding distribution and recent diversification of operations are key factors to consider in the stock. Short to medium term hold is advisable. Closing bid Monday makes the stock suitable to watch Tuesday. Offer price and the little quantities being offered make the stock attractive though technical indicators are looking down.
Watch out for Guaranty, Zenith and FBNH though mounting pressures on the industry might likely subsist Tuesday.
The Nigeria Stock Exchange Market data for Monday 27th November, 2017: