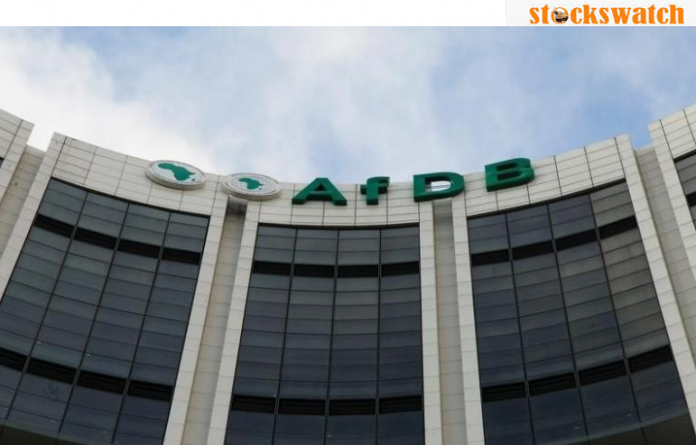 The Africa Export/Import Bank (Afreximbank), yesterday, revealed it has so far spent over $16 billion in financing various projects in Nigeria since its inception 24 years ago.
The Cairo-based bank also said it is collaborating with the Federal Ministry of Health and the Kings College Hospital, London, to build a multi-million dollar specialist hospital either in Abuja or Lagos to boost sound healthcare in the country.
The President of Afreximbank, Dr. Benedict Okey Oramah, stated this in Abuja at a media briefing to highlight the contributions of the bank to Nigeria's development. According to him, Nigeria remains a very important shareholder of Afreximbank and also the highest beneficiary of its funds.
He said, "Nigeria is the second largest shareholder after Egypt when you combine government and private equities. Egypt overtook Nigeria some time ago. Outstanding loans exposure to Nigeria amounts to $ 3.1 billion and we have so far disbursed $16 billion. We've supported difficult and important transactions in Nigeria and across Africa.
"We pioneered Lagbus, the Lagos mass transit bus. Financing programmes for local content now adopted by NNPC. No bank can say it does not have any line of credit from us. We provided $1.8 billion for local banks to meet their trade obligations following crash of oil price. We also financed Arik Air's new airplanes during their tough periods," he revealed.
With regards to the proposed ultramodern hospital, Oramah assured that funds for the facility will not be a challenge as the bank has set machinery in motion to ensure the project runs as planned.
He said: "We are doing this project with Kings College Hospital, London. The idea behind this project is to be able to treat complex diseases, reduce money spent on medical tourism overseas, create room for capacity building for health workers like doctors.
"We are also working with the Ministry of Health on this. It will be located in Abuja or Lagos. It should be located near people who can have access to certain kinds of capacities and amenities like an airport, hotels, shopping malls, among others.
"It would be run with KCH and Afreximbank will open it to investors within Nigeria and Africa. We have talked with the Dangote Foundation and former President Olusegun Obasanjo is also helping us on this regard," he said.
Oramah said the hospital, when completed, will attract people from different African countries who will naturally find the facility equivalent of whatever they will get in Europe or the United States of America.
"So they will naturally prefer to come here and get treated instead of going to Europe. We may bring offshore experts to run it where we do not have sufficient hands in such fields. It will have a spin off effect on hotels, airport capacities, trading shops, among others. The contractor will be selected and the actual cost then determined. Afreximbank and KCH are deeply interested in this project. Funding won't be the problem or challenge of this project," he said.
The Afreximbank President also spoke on the establishment of export processing zones and industrial parks in Nigeria to help grow the economy.
"These are also in our economic growth strategy programme. The Chinese used this model. We advised the Nigerian government on it and we are working closely with the Ministry of Industry, Trade and Investment.
"Again, the Federal Government will tell us where it will be sighted. It will not be a white elephant project. The government wants to get one up by next year. China is seeing a rising cost in light manufacturing. So, going up in the value chain, they want to de-localise some of those to industries and take them to the parks. By so doing, they can export 85 million jobs and Africa has capacity to absorb those jobs. It would help Africa even overtake Japan.