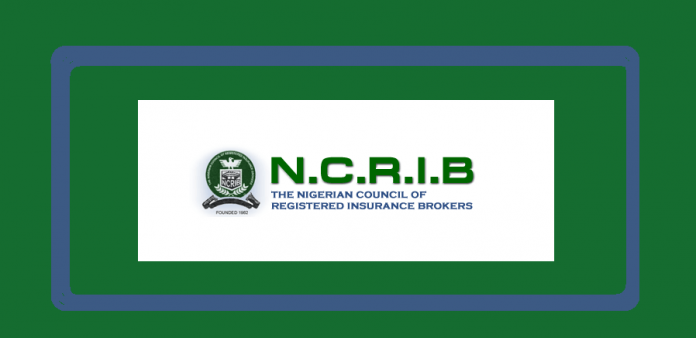 Nigerian Council of Registered Insurance Brokers (NCRIB)' President, Mr. Shola Tinubu, has said the council plans to have a 10-year development plan.
Tinubu said this during the members' evening event that was sponsored by AIICO Insurance Plc in Lagos.
He said, "The intention of this administration is to bequeath a 10-year development plan to the council that will outlive the tenures of more than five presidents. This is based on the conviction that for any institution to develop, it must have sustainable plans and goals that will subsist over time. I promise that this team will hit the ground running with this; and with the support of all, we shall succeed."
According to him, since the insurance industry is a composite industry, the NCRIB will continue to advance positive collaboration with such bodies as the Nigerian Insurers Association, Chartered Insurance Institute of Nigeria(CIIN), and the Institute of Loss Adjusters of Nigeria(ILAN).