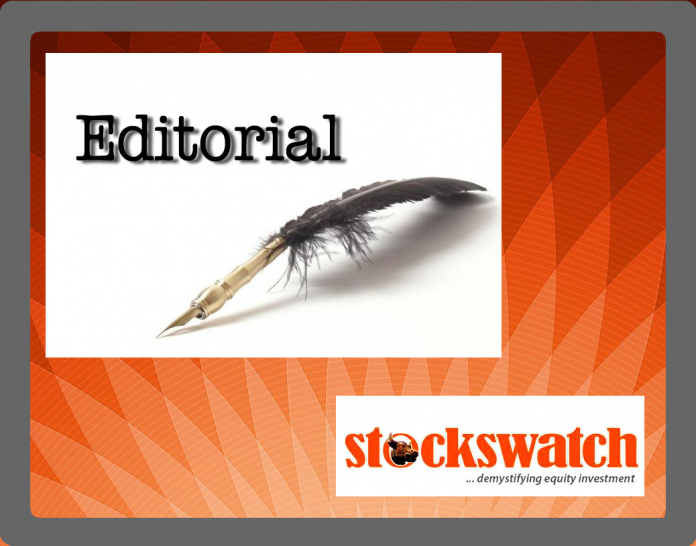 Etisalat International finally pulled out of Nigeria due to an unresolved debt crisis. This is coming on the heels of the collapse of talks with its lenders to renegotiate a $1.2billion loan facility.
The ugly saga surrounding the company came to a head last week, as Etisalat International finally terminated its management agreement with its Nigerian arm, giving the company three weeks to phase the brand out in Nigeria.
As events unfolded rapidly, some banks led by Access Bank and other local and foreign banks moved in and took over the management of the Etisalat Nigeria telecommunications company.
The takeover came as a result of a futile effort by Etisalat Nigeria, promoted by one-time chairman of United Bank for Africa (UBA), Akeem Bello- Osagie to reach agreement with the banks debt restructuring plan in a protracted $7.2billion(N541.8billion) debt impasse.
However, based on media reports so far, it appears the regulator Nigeria Communications Commission, NCC, would not want an outright takeover by the banks because of possibility of a major disruption if this happens.
Stockswatch therefore calls on NCC to engage in talks with the lenders where various options could be considered.
This is more so as the banks have taken over the company. Several options available to the banks in our view are for the banks to replace the entire management which they have done and ensure better oversight is put in place.
Another option could be for the consortium to sell Etisalat Nigeria stakes through either a third party sale or a management buyout. Whichever options the banks decide to go with, the banks should do all it takes to ensure that the company remains a going concern, in order to avoid thousands of job losses.
This paper is convinced that the banks could still recover a reasonable percentage of their loan, given their superior debt holdings. We also call on the commission to take proactive steps to cushion the impact of the takeover; this is without prejudice to the ongoing effort between Etisalat and the banks toward a negotiated settlement.
Meanwhile, we would like to commend the Central Bank of Nigeria (CBN), appointment of a Deputy Governor of the bank, Dr. Jospeh Nnana as the chairman of Etisalat Nigeria, Dr Joseph Nnana, to replace founding chairman Akeem Bello- Osagie who has resigned.
The latest move by the CBN aligns with the NCCs efforts to see Etisalat remain a going concern and resolve its key issue of indebtedness, while putting in a transition process on mutually agreed terms.
Though nothing has been said about how this will affect the network and its integrity, as millions of Nigerians are subscribed to the network, we call on NCC to reassure the millions of Etisalat subscribers that it will do all within its regulatory power to ensure that its subscribers continue to enjoy the services provided by the operator.