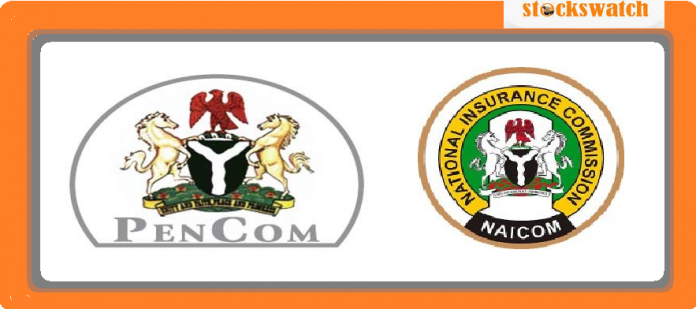 MATTHEW OTOIJAGHA
The National Insurance Commission (NAICOM) has started reviewing broker's license renewal process which will lead to abolition of the present act of running to the commission yearly for renewals, Stockswatch  has learn.
A source in the commission told this medium that the insurance industry regulator has set in motion the review of brokers' renewal process, adding that the new licensing renewal process will soon be made public.
NAICOM said the brokers' annual operating licenses renewal, when abolished, would be replaced with longer life span license regime if it cannot grant the life licensing for now.
The Deputy Commissioner for Insurance (Technical), Sunday Thomas, at a forum in Abuja recently, said the issue of perusing through the brokers documents during the annual renewal of their operating licenses "is becoming too boring and burdensome to the commission."
He said to reduce the work load for the commission in this regard, it was considering the brokers' complaints on the cumbersomeness of the exercise and has resolved to give them a longer span license.
"In brokers' licensing, NAICOM is ready to make changes where necessary. Life licensing for brokers may not be possible for now, but there are challenges in annual license renewal for brokers. Therefore since the burden of carrying out the task of annual renewal is glaring, we can consider licensing system that has longer life span." He said.