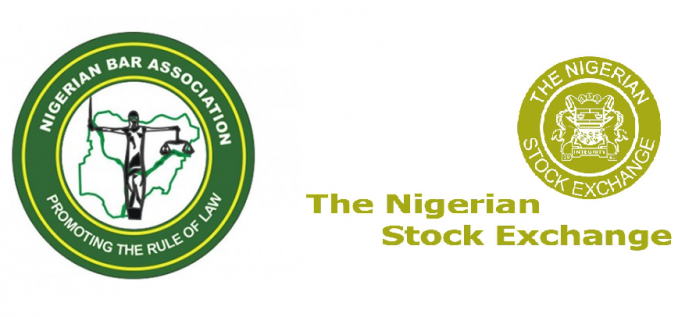 As equity investors and traders anticipate good turnout of dividends and rewards on investment as they picked marginal profits in the day which inspired the bourse to decline by 0.15 percent, losing 55.33 points and N 19 billion to close at 36,776.60 points and N12.659 trillion
Main market indexes closed mixed as total deals declined by 1.91 percent while aggregate volume and value turnover grew by 34.72 percent and 8.65 percent respectively.
Penny stocks dominated the bourse price gainers as the stocks of Cement Company of Northern Nigeria (CCNN), Axa Mansard Plc (MANSARD), May&Baker Plc (MAYBAKER) and Nigerian Flour Mills Plc (NNFM) the top percentage price gainers for the day.
The stock of Nigerian Breweries (NB) garnered 38.33 percent of the aggregate value turnover for the day.