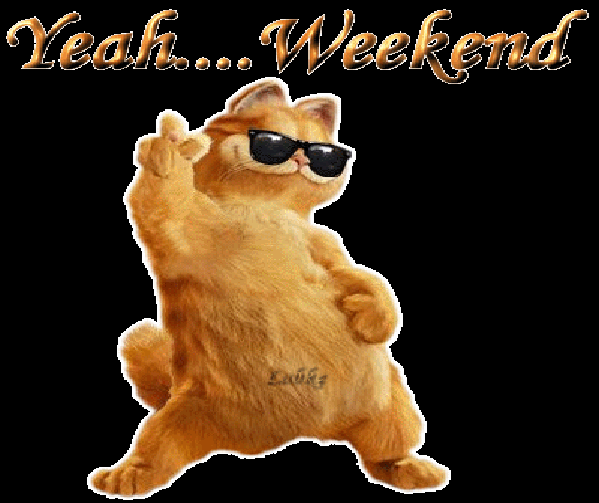 I just love weekends! Don't you?
The weekend should mean time spent with friends and family doing the things we love.
Unfortunately, however, weekends can get completely hijacked, doing all of the things we were too busy to accomplish during the week. If so, you know that when Monday rolls around, you will feel resentful instead of rested; exhausted instead of excited and enthusiastic.
Sound familiar?
The huge problem with this is that exhaustion negatively impacts your ability to be an effective lawyer. Really, it does. You have to unplug and recharge in order to serve your clients, your firm and yourself at the highest and best levels.
I know this very well because I coach women daily who don't realize how utterly exhausted. Their exhaustion impacts absolutely everything else they do in their life.
To help you avoid being exhausted this Monday, I have 3 simple ways you can make your weekend great. I would love for you to accept the challenge of incorporating just one of these suggestions into your weekend.
Make Self-Care Your Priority
Use some of your time over the weekend to take really good care of yourself. Book that facial you have been putting off and a relaxing mani-pedi to go with it. Soak in a relaxing bubble bath and then take a nap. Read a book or watch your favorite movie. Carve out time to marvel at the sunset in all its glory.
Whatever feels like self-care to you, do that.
Give Yourself a Pass on Housework
It is called houseWORK for a reason. It is work! . . . and you already have a job. Find someone to do this for you on a regular basis. But in the meantime, this weekend, do something revolutionary – No cleaning. No laundry. No errands.
I realize you will have to eat at some point, but only do minimal cooking – in fact, make sure any meal you cook can be stretched out and worked into other meals. Cook once and eat two or three times from that. (Or better yet, go out.) Use the time you would have otherwise spent doing chores, having fun instead. Meet up with friends for coffee or a fabulous lunch or dinner. Don't wait for someone to invite you. You initiate it. Go ahead, call them now.
Take a Digital Detox
I know, this one is hard. However, do try to detox from this amazingly digital life we all lead now. Try not to return emails or texts that do not absolutely require a response during your weekend time off. In fact, go wild and try turning your phone completely off for an hour or two. I know . . . I know . . . don't panic. Just try it. This alone can really have a dramatic and very positive impact on your life. (No kidding.) Doing so will allow you to be fully present with yourself (in your own mind and thoughts) and with your loved ones.
If you can apply one or all of these simple suggestions, you will enjoy your weekends so much more.
Having worked with lawyers for nearly 30 years, Lakeshia coaches and mentors successful women lawyers to create balance in their life, business & relationships resulting in them enjoying successful careers and leading happy and fulfilled personal lives.