Abayomi Obabolujo
Everyone sure desires to live long enough on earth, at least to enjoy fruits of one's labour but rather unfortunately, it is not often so. I don't so much believe that untimely death or incapacitation at old age is a curse but rather, the course of living. In other words, if you plan your living well enough, you will live long in good health and your retirement in bliss. A critical angle to the living well in retirement discuss is being busy. Engaging yourself in, not necessarily monetarily beneficial endeavours to you but in services that will bring about smiles to the faces of others and gladness to your own heart. This is what I have termed, 'living never to die.'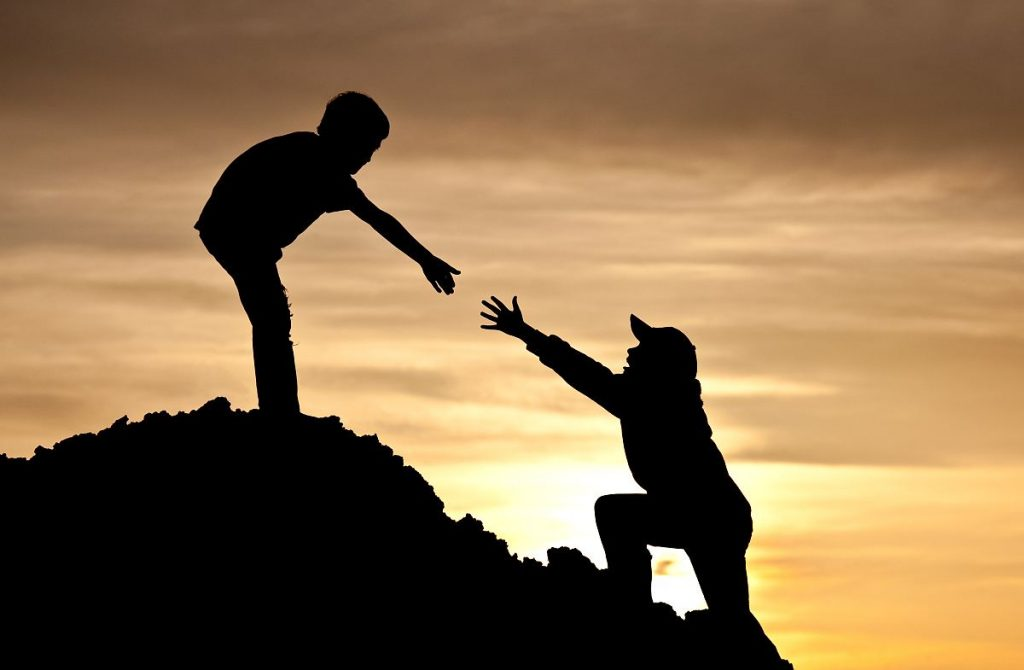 Of course we all one day will be gone but we can live now that we are still here such that our memory will linger on, not only in the hearts of our close relatives but the generality of people. Think about this, go ahead, discover what you could do to sow a never dying seed such that long after you, you will still not just be remembered but celebrated.
Please note that living the never to die life is also an antidote against what i have termed the curse of life. How do I mean?
It is a curse, even if it is not pronounced, if your past relationships should work against the future of your offspring. Whether you are alive or dead, your name should open and not close doors for your children. People should rise at the mention of your name to render assistance even to your great grand children that perhaps had not arrived while you were in active service or alive. That is the way to live without dying.
Let's quickly look at a few ways to achieving this.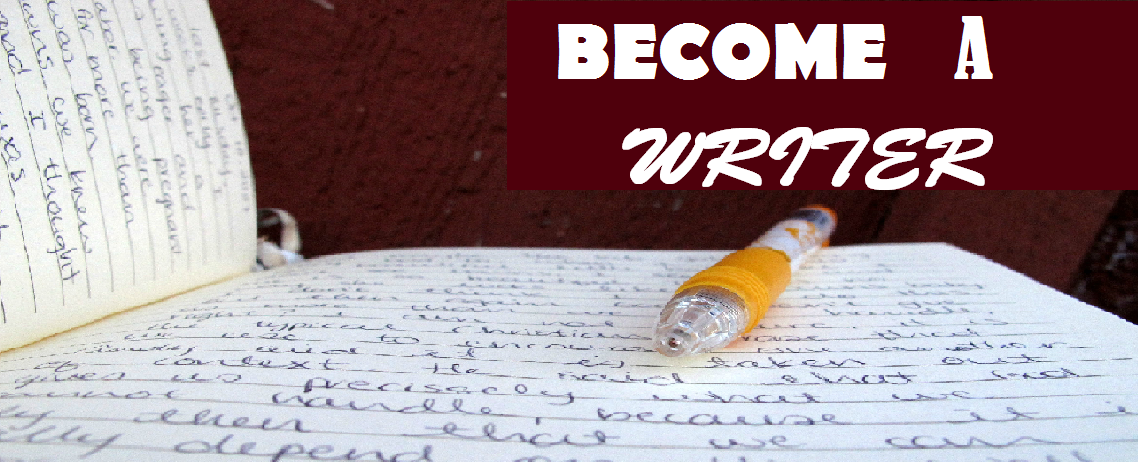 BE A WRITER: Professor Chinua Achebe had passed on but children yet unborn would most probably continue to read his books in literature classes till kingdom come. William Shakespeare is so popular today as if he passed on just a few years back but no, he actually died on April 23, 1616 at the age of just fifty two. The way things seem with Shakespeare, his generations will most likely not recover from the impacts of his works and what were this works? Writing.
Writing is sedentary but a sure perfect exercise for the brain, at that, all you need is first get your areas of interest right. The next is the platform for expression. Set the frequency and off you go. The platform could be for a newspaper or magazine, it could also be in the areas of book publishing. Short stories, fictional writings, memoir, folklores and other forms of writing would keep you busy in retirement. And who even says you will not make enough money from such?
The 'alawiye' series and other Yoruba novels were written by Chief J.F Odunjo. I recall that I read these books in my primary school days. Today, these books have not only sustained a strong family name for the writer even in his death but had also in the recent times, positively projected the image of his home town. It so happened that most of the stories in Chief J.F Odunjo's books were extracts from the historical facts of his village. Guess what? The books were all written in Yoruba.
You sure have stories to tell. Your life experiences are enough stories. Take your time in retirement, put these in writing and see how a little push can lead to you making history and leaving great legacies behind.
ESTATE DEVELOPMENT:  Real estate in retirement might just be an excellent hobby than investment. You are not doing critical thinking because you can actually engage younger hands to get such done. All you need do is stroll round, see things and make comments for correction or commendation. I would need to however add that this also is suitable for those still in active employment. In other words, you can plan over a long period, your involvement in real estate at different levels. Funny enough, real estate does not necessarily need to be in Lagos or major cities. I recall that a plot of land my mum and her siblings sold for twenty thousand naira in our village about twenty five years ago is now worth well over two million naira. Please note that this is not at a city centre but in a remote part of Ondo state, southwest Nigeria. From your meager income, get some out, go into the hinterland, and get into the bushes where plots and acres of land are still largely cheap and affordable. Thereafter, wait. In retirement, you can be sure of either a sure business or sources of passive income.
I was told just last week of a former top executive in one of the major institutions in the Nigerian capital market. He was wise enough to have gone into the bush along Lagos/Ibadan expressway, bought acres of land when others were busy fixing their income in the banks. Today, the man in retirement owns an office where he coordinates activities in sales and development of these acres of land. This he does without stress while his children that are now matured are involved more as active partners. But what does he do with incomes generated from the sales of these plots of land now? I learnt that the man in question while in active service also bought land in developed areas. Part of what he does now is to develop and re-develop those landed properties from the proceeds of those bushes he bought back in days. He is retired for sure but not tired but still firing on. He goes out every day but when he likes and returns back home at will. Every year, he made it a duty to travel out of the country for months to rest. He has created active businesses for his kids, a hobby for himself and in the process, better society. His estates carry his name and by that, he is relevant in his lifetime and will remain so long after he is gone.
If you hope to take up real estate as hobby in retirement, you will need to start the plan early.
I hope this piece guides you into a fun-filled retirement. Watch out for more on the never dying life next week.
Please feel free to reach me on obastocks@gmail.com.