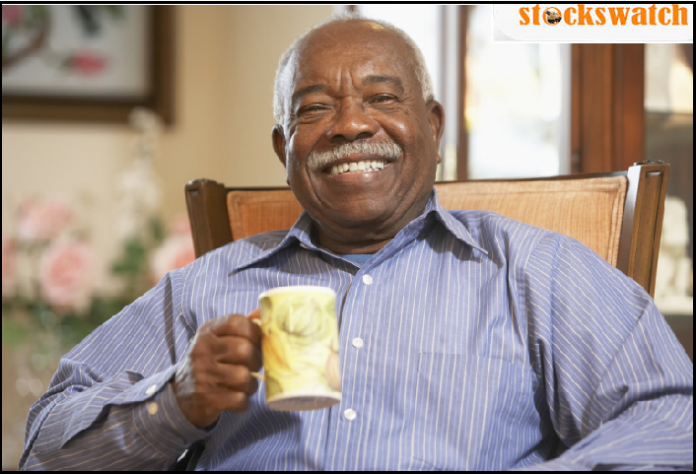 Papa was a hard working and extremely industrious entrepreneur. He was a sociable and generous philanthropist. He loved to work and play hard. Progress did not come easy, it came through extensive networking and 'native intelligence'.
Papa had no choice but to network extensively because he was a beer distributor. In the early 1970s, he would trek the length and breadth of Warri looking for customers in restaurants, hotels, social clubs, recreational clubs and educational institutions. He went everywhere, making friends and acquaintances that could help him meet his sales targets. The journey was rough and brutal, but he persisted, he kept going on, he kept pushing, he kept a cheerful disposition.
Papa was a 'guy man' and he had to turn on his charm to break through tough customers. He stayed in the game and his story reminds me of the saying that "tough times don't last, but tough people do". He grew the beer distributorship business from a tiny store in Warri Sapele Road to large store on Enerhen Road from where he moved the ministry to build a 'permanent site' in UCC Road popularly known as 'Hausa Quarters' in Warri.
Papa did not rest on his oars, he diversified into the petroleum business with a Mobil dealership at Airport junction, whilst keeping his farm as a hobby. Though he later sold the Mobil dealership due to the frustrations from tanker drivers stealing and diverting tankers he continued farming as a hobby.
He also diversified into transportation of goods and building materials, after some years he shut that business but maintained his farm, but kept acquiring more farm land. I was sad when he decided to shut the transport business, because his drivers used to sometimes 'deliver' the money to me and when I 'deliver' to Papa he will give me something to buy a book. So when he decided to shut down that sector -'my book money' from that source stopped.
But Papa was resilient, little did I know that he was entering a new phase and did not want any further distraction from poor performing businesses.
The beer business suffered a major slow down in the mid-eighties and this time Papa began to see agribusiness as a viable business to diversify into. That was the begining of the Cassava era and our numerous farm trips as a family. However, before the Cassava, he seriously considered having a fish pond but dropped the idea on advise of his bankers. His bankers advised that if he must diversify into agribusiness he should start with what he understands. Papa understood Cassava, Rubber and Oil Palm. He decided to start with Cassava which was a quick win.
Business & Project Devt Expert. Founder Aunty Helen Foods. Faculty Enterprise Devt Centre, Pan Atlantic University Lagos