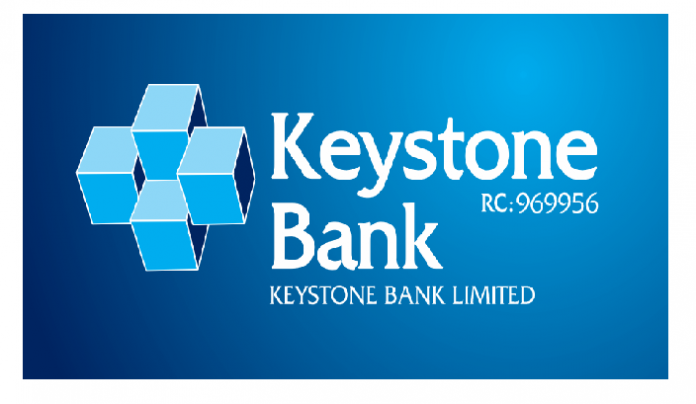 Keystone Bank Limited has launched its quick service code, Unstructured Supplementary Service Data (USSD) *533# to enable its customers enjoy convenient banking from anywhere at any time of the day.
Acting Managing Director/CEO of the Bank, Mr. Hafiz Bakare stated this at the media launch of the product yesterday at the corporate headquarters of the Bank in Lagos.
He said: "As we launch this product, we stand to be counted in the industry and also ensure that our customers continue to have confidence in the Bank so that they can have every reason to improve patronage as we offer them convenient service comparable to and even better than what is offered by competitors."
He said *533# shortcode is a step in the right direction to indicate the Bank's positive trajectory, consistent with its promise that the successful divestment of Asset Management Corporation (AMCON) would significantly enhance its capacity in all aspects to serve its customers better.
The CEO said *533# is the bank's unique code, which is a culmination of the efforts of various teams in the Bank and has been met with a lot of enthusiasm by the Bank's customers going by the result of preliminary market testing recently. He added that with the launch of the product, the sky is the limit going forward.
Bakare said the *533# product is Keystone Bank's solution to facilitate customers' access to their accounts at any time of the day, remarking that the product makes it possible for a Keystone Bank account to be viewed and transacted on using any type of functional phone.
The short code allows subscriber to check account balance real time, airtime top-up for self and third parties as well as fund transfers for self and third parties to any Nigerian bank account.