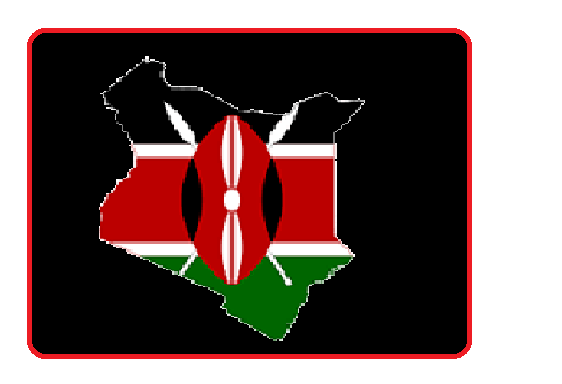 Kenya's main opposition said state security forces killed more than 100 people in clashes related to this week's disputed elections. The authorities said they had no knowledge of any deaths and that the country remains largely peaceful.
Displaying a handful of spent cartridges at a briefing on Saturday in the capital, Nairobi, Senator Johnstone Muthama of the National Super Alliance said the police are using a shoot-to-kill-policy against its supporters, whose corpses are being taken away in body bags. Senator James Orengo, another alliance leader, said elite paramilitary units carried out the killings in three city slums, as well as in Siaya, Homa Bay and Kisumu in western Kenya.
"The violence being meted out on these defenseless citizens in their residential neighborhoods is intended to subjugate the will of the people and Nasa into submission," Muthama said, using the acronym for the alliance. "We will not be cowed. We will not relent."
President Uhuru Kenyatta was declared the winner late Friday of an Aug. 8 vote the electoral commission said was free and fair. Nasa said the commission's computer system was hacked to rig the results and warned that its supporters would rise up in response.