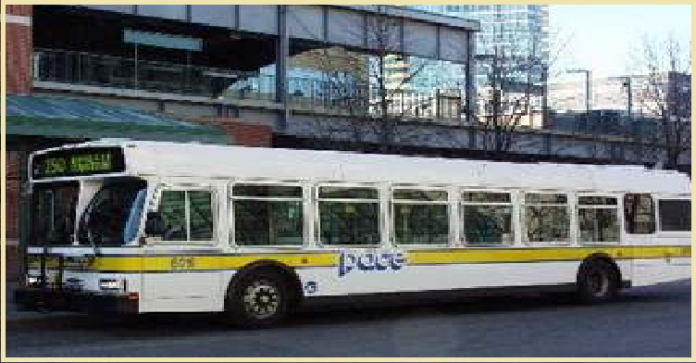 The Managing Director Riskguard-Africa Nigeria Limited, Yemi Soladoye, has said that without implementing the Market Development and Restructuring Initiative (MDRI) as a holistic Industry Master Plan and in a coordinated manner, the Nigeria Insurance industry cannot occupy its rightful position in Nigeria economy as obtained in South Africa, U.S.A, India or even Kenya.
Soladoye who said this in an interview with newshounds gave kudos to Mr. Fola Daniel, a former commissioner for Insurance who served between 2007 and 2015.
He commended the ex- commissioner for giving him his first break in the industry where he served not only on the MDRI, but also on other projects like the Country Diagnostic Study of Micro insurance, and Takaful, the Guidelines on Banc assurance Operation among others.
''If you look at it from government side, it is one thing to have a robust strategy and it is another thing to implement the strategy. Ninety eight per cent of Dynamic Strategies that would have solved our problems in this country are not implemented at the government levels.
''The MDRI was a medium term agenda carved out of the Financial System Strategy 2020 (FSS 2020) project which I did for the CBN in collaboration with the World Bank.
''That was in fact the origin of MDRI. My Consulting work with CBN and in Insurance actually started with the CBN and not directly with NAICOM. MDRI is being implemented though in piece meal under different names which has prevented the industry from deriving optimal benefits from the Initiative."