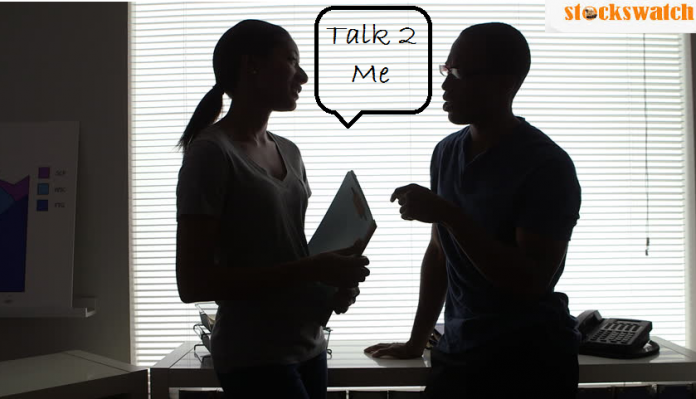 TALK TO ME (Wole Olajide)
Bilikiss Adebiyi is an inspiring Nigerian social entrepreneur and founder of Wecycler. Her company offers waste collection and recycling services to the Lagos informal settlements, where an estimated 66% of Lagosians live. As a part of the process, residents are offered an incentive for collecting their household waste which is picked up for free by Wecyclers using specially adapted bicycles. To create incentives among low-income households to participate, rewards are given to them for every kilogram recycled, via points sent by SMS. These points are then redeemable against goods they value, such as cell phone recharge cards or basic food items. The rewards have been funded in partnership with big brands such as Coca Cola and GlaxoSmithKline.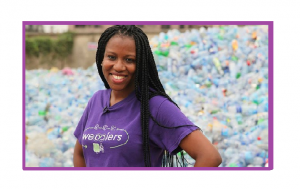 Chioma Ukonu, is the Cofounder and the Chief Operating Officer of Recycle Point. She had worked in the telecommunications and the banking sector before quitting to face the trash business on a full scale operation. With full scale operation starting in 2013, the business now boasts of 22 staff and over 3,000 individuals known as IRecycles representing households supplying wastes registered with the company. According to Chioma, trash business started like a hobby but eventually grew into a serious business. She recently received an award.
Recycle Point is a waste recycling and social benefit venture that operates an incentive-based scheme which collects recyclable waste materials from consumers and in turn rewards them with "points" which they can accumulate and use to redeem/shop for household items. She recently got an award of $200,000 in Los Angeles at the Chivas Venture Competition.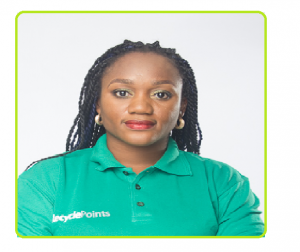 Andrew Mupuya was just 16 years old when he founded YELI, Uganda's first paper bag production company. He got the idea to start this business in 2008, when the Ugandan government put a ban on the use of plastic bags in order to reduce the environmental damage it was causing.
He was still in secondary school at the time and both of his parents had lost their jobs. He didn't have any capital. To start the paper production business on a small scale, Andrew figured out he needed about 36,000 Ugandan shillings ($14). He raised $11 from selling 70 kilos of used plastic bottles and then borrowed the remaining $3 from his school teacher.
While gathering capital, Andrew visited local shops, kiosks and businesses to find out if there was any real demand for paper bags. The potential was, and still remains, huge. He also didn't know how to make paper bags. So, he got on the internet and watched videos. That's how he learned to make paper bags.
Today, the business has grown quite dramatically. Andrew's paper bag company now employs over 20 people and produces more than 20,000 paper bags every week.