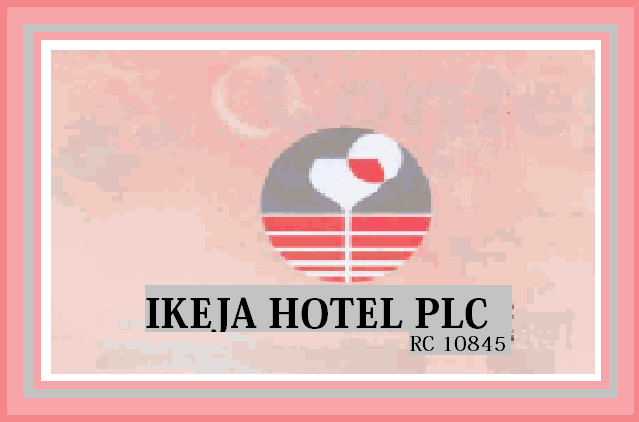 One of Nigeria's hospitality outfits, Ikeja Hotels Plc is reporting an ill bottomline of N142million for the first quarter of 2015.
This is against the N171 million it recorded in 2014, the firm which had its board dissolved by the Nigerian Securities and Exchange Commission (SEC) May 2017, had its bottomline (i.e. Profit after Tax) decline to N0.014 billion in 2016.
The firm's Gross Profit in the quarter declined from 2014's N0.456 billion by 13.35 percent to N0.395 recorded in 2016. Also affected by the decline was the Revenue Turnover which relapsed from 2014's N1.523 billion by 21.81 percent to N1.191 billion recorded in 2015.
The Operating Expenses for the period however grew from N269.539 million by 7.96 percent to N292.839 million showing a difference of N23 million.
The firm's Earnings per Share declined by 17.07 percent to amount to 0.68 kobo while the P.E. Ratio stood at 2.62 percent and the Earnings yield at 38.20 percent.