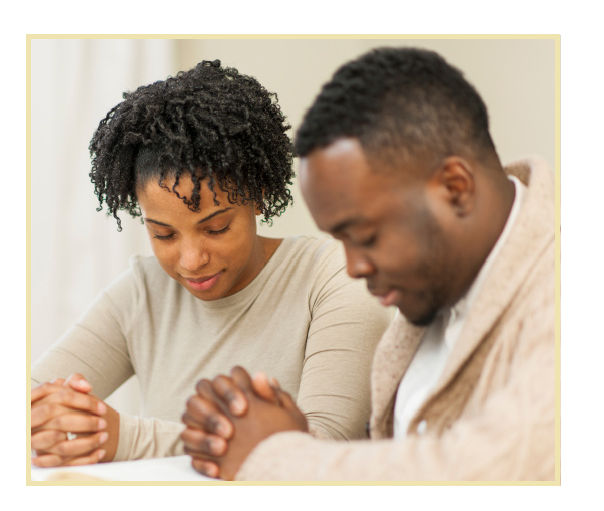 It is often said that success doesn't just happen; you must make it happen if indeed you desire it. If your desire is to run a successful family business and leave a lasting legacy for your family, you must be deliberate about it. If you research about family businesses that grew from the scratch to becoming a business empire, you would realize that the founders have certain attributes that are common and they ensure that they put all that is needed to build the business to that level. In continuation of our last discussion on family business, we shall examine these few tips to building a successful family business.
The foundation of every endeavor matters a lot and most probably would determine the end of such. The most important thing to start within your quest of building a successful family business is to choose the right kind of business to do. There are some businesses that from mere projections, you are able to figure if it might be capable of surviving beyond a season or a period. For example the introduction of digital photography made companies like Kodak and others to go into extinction, and also the introduction of computers made companies that were into the production and servicing of Typewriters to go into extinction. So if you want to build a successful family business, make sure you choose a business that can survive the test of time and the advancement of technology.
While you might want to encourage your kids (while they're young) to want to take over your business, that might not be the best path for them or the business. Some families require children of the owners to go to school and work for someone else at least two years before coming back to work for the family business. Children should be encouraged to discover their own talents and skills, and then give them the resources to help them succeed. If those skills lead them back to the family business, great. If not, don't force it.
We have also seen in different cases where Enticing or requiring family members to take over the family business only breeds resentment, hurt the morale of your existing long-term employees who may be far more qualified to run the business. It is then best and safer to bring in that your family member, be it a brother, an uncle, or a distant cousin who would be a great addition to your team. if you truly want your business to succeed, only bring on those who have skills that will make your company better.
According to a family business expert, "It's no surprise that problems can easily arise when you're working in close proximity to people you love. It can be difficult to draw the line between professional and personal relationships, and that can seriously impact your relationships with family members. It's important to delineate between the two".
Another expert advised that work should only be discussed at work. Communication is essential for the success of any family business. Inability of any party to adequately express bothering issues will only make it fester, and eventually it will come out in a counterproductive way. "Family businesses fail most often when family members fail to communicate and work together constructively.
Not having clearly-defined roles can create confusion and chaos. Rather than everyone just pitching in, business owners should have a clearly defined roles (sales, manager, owner, et cetera) so that everyone is clear on his or her job within the company. Everyone should have a job description and clearly defined performance goals for their position. Pay each family member a salary rather than letting him or her take from the till.
Note, giving family members positions simply because they're related to you should be avoided. Being a family member gives you the benefit of being able to apply early for a job, but once hired, your performance expectations must be just like everyone else and any promotion based on results and not DNA.
Each family member should have a success plan that encourages him or her to achieve his or her highest potential, and it should be one that is based on sustainable high performance over a period of time. You also want to develop this plan with them to gage who might be interested in running the business some day