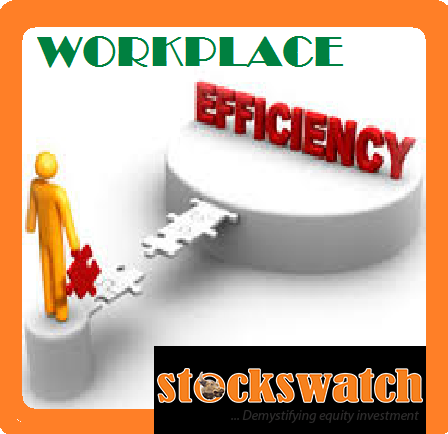 Akindele Afolabi
According to the World Economic Forum report 2016 on the future of jobs, it was submitted that there will be about 7.1M job loss (white collar) and a gain of 2M jobs in computer, mathematical and engineering related fields leading to a net employment impact of 5.1M job loss between 2016 and 2020 as we approach the fourth industrial revolution.
I however think this estimation may have been underrated given the drivers of change in the so called fourth industrial revolution. The increasing integration of smart systems, internet of things, artificial intelligence, nanotechnology etc will affect the nature of work at a level we may not have imagined. While some roles will be eradicated, new ones will be created that will require new set of skills forcing organisations to adopt a new approach to talent management. I am of the opinion that the extent of the impact of this creeping revolution on the world of employment may not have been fully predictable.
Should we therefore begin to panic that we are going to lose some of our jobs? Is there anything we have not been doing as individuals that we need to start doing now so that we will not be disrupted? How should talent managers approach this? Should anything change about the way we recruit and engage employees? Are we going to have shortage of needed skills for the new economic order while so many people languish in unemployment?
These are some of the questions begging for answers in my mind. What are your views about the conclusion of the WEF, the impact of the fourth revolution on the nature of work and the questions we need to start asking ourselves?
Please share your views in the comment section.
Akindele Afolabi is a Career Management Consultant with Career Edge Limited. He helps organisations and individuals to take ownership of their career management initiatives.