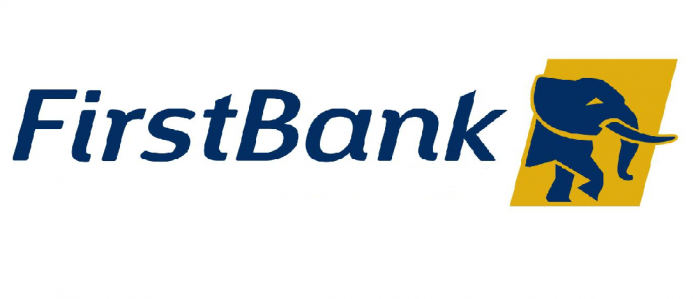 FirstBank has initiated a fund-raising drive among its members of staff as part of the FirstBank Employee Volunteering Scheme, set up to provide humanitarian services to the bank's host communities, including victims of mudslides and floods that devastated parts of Sierra Leone's capital, Freetown.
The efforts allowed staff members to collectively give succour and hope to the needy and the funds gathered would complement the bank's corporate donation to the victims of the disaster.
The bank has also implored its customers and the public to join it in providing succour to victims of this tragedy. Accordingly, a special donations account has been set up and members of staff, customers and  the public can pay directly into the account:  FBN CSR Donations — 2032381764.
The bank, according to a release, has remained unwavering in its commitment to doing business responsibly with individuals and corporate citizens, which include positively impacting the lives of its stakeholders and empowering its host communities.