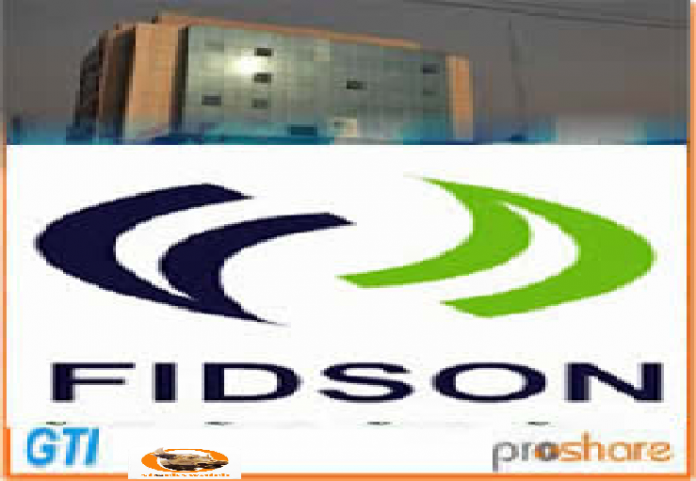 Fidson Health Care plc Shareholders have given the Pharmaceutical Company the green light to raise N6billion for expansion and other growth initiatives, even as the owners approved payment of N75miilion total dividends, culminating to five kobo per share for the financial year ended December 31, 2016.
The approval was given at the 18 Annual General Meeting (AGM) held last weekend in Lagos, where it was also decided that the dividend warrant will be posted to members whose names appeared in the register of members at the close of business on June 23, 2017.
Reviewing its performance during the meeting, the Chairman, Felix Ohiwerei, explained that the firm completed its new factory towards the end of 2016, adding that the fresh fund would boost its working capital, which was affected by currency depreciation and other macro-economic challenges.
He explained further that the new capital would be sourced through public offering, rights issue, private placement of shares or other methods in the ratio and terms including pricing of the securities, conditions, and dates to be determined by the directors.
On their future outlook, Ohiwerei said: "the completion of our new factory and the concentration of production on one site is an important milestone for the company. The board is confident that the company is in a very good position to remain a leading player in the industry.
"The board is also confident that the company will continue to yield good returns to the shareholders. Through the new infusion lines that we recently added, new products have been introduced. ''
These products have been well received by the market."The company's profit after tax for the year 2016 dropped to N316.76million from N744.39 million recorded in 2015, while turnover stood at N7.66 billion, representing a decline of seven per cent when compared with N8.210 billion recorded in 2015.
Gross profit was N4.06 compared with N5.35 billion made in the preceding year, showing a decline of N24.21 percent. Operating profit also declined to N1.09 billion from N1.52 billion recorded in 2015.