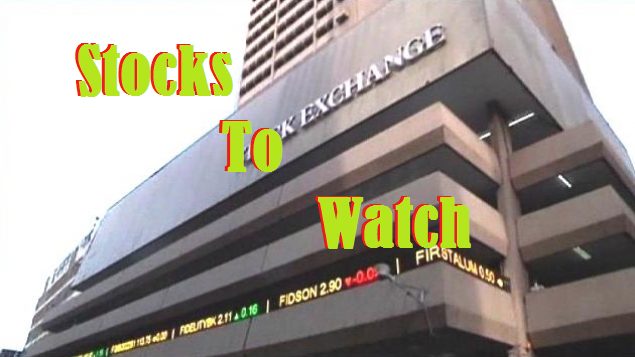 Afuwape Gbolabo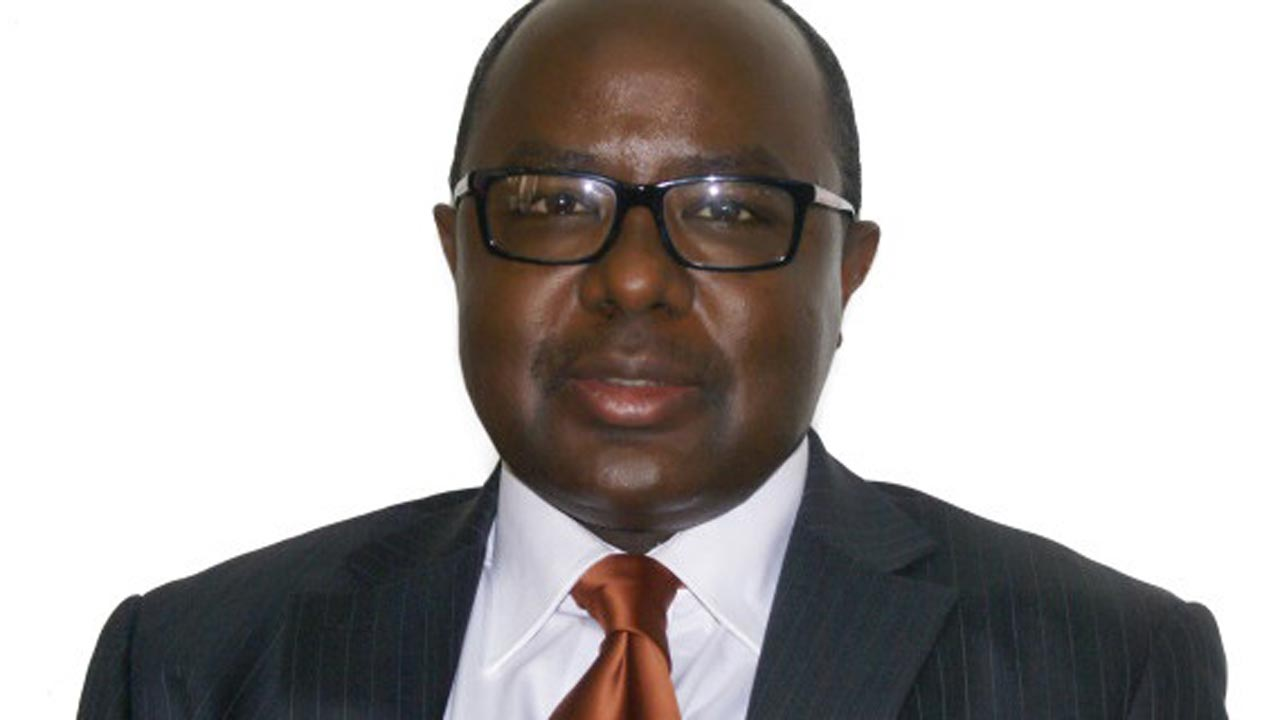 Soldier comes, soldier goes but the barracks remain is a common saying in Nigeria. The market might fret and foreign investors show a bit of concerns over the management of the Nigeria' capital market over the suspension of the DG, Mounir Gwarzo, it is apparent that gainers and losers will emerge in Thursday's trading session as the market closes for a one-day holiday to resume Monday December 4, 2017. Here are few stocks to watch.
Fidelity Bank: 
With a gap of 9.9% price growth yesterday, the stock price of Fidelity had returned 136.9% YTD, 30.9% MTD and 17.1% this week.
Though a number of indicators are yet looking up, trust bargain hunters for who they are, a slow down might be seen. The market is sure looking the way of the company' 2017 Q3 earnings, not minding whatever caveat.
After trading 60million units Wednesday, the stock yet closed with 650,000 unsatisfied bids. A strong open Thursday is expected.
Dangote Flour: 
At Wednesday' closing price of N10.07 which was also its highest for the day, Dangote Flour had returned 136.9% YTD, 5.7% MTD and 9.1% this week.
The stock however closed with unsatisfied offer of 1.273 million units and bids of about 962,355 Wednesday. It looks sure to slow down Thursday though indicators are conveniently looking up. At that, slowing down might not connote tiredness hence, a medium term hold is advisable. Products, shareholding structure, strength of ownership and improving earnings are all factors to uphold in Dangote Flour.
Dangote Sugar: 
At N17.64 price, the stock had generated 188.7% YTD, 17.6% MTD and 2.3% this week to suggest a measure profit taking.
With 179,000 unsatisfied bids without any offer to close trading session Wednesday, Thursday looks a good day for the stock all things being equal.
Indicators are looking up but with short term sell pressure to slow down the momentum.
Stanbic IBTC: 
Low share cap and favourable shareholding distribution are the major sustaining factors of the stock.
At N41.80, though it lost 0.12% Wednesday, declined by 0.45% so far this week and 4.2% MTD, it had generated 178.7% YTD.
It closed Wednesday with excess offer of 119, 474. This suggests a turbulent Thursday's opening session all things being equal.
Technically, the stock is trending down. Keep your gaze and enter as indicators signal.
The bank's figures are not too fantastic when compared to others in the industry.
ACCESS:
At N10 price, Access might brood for a season around this level having generated 70.4% YTD. The bank's earnings and possibilities make it a hold. Closing with well over 1million unsatisfied bids and 200,000 offers at N10.19 is indicative of low sell pressure to depress.
AIICO:
With NAICOM' recent report placing the company as the only competitive quoted and listed insurance company, it is only a matter of time, the stock will become attractive.
For Wednesday, there was, at the close of trading, over 773,000 excess bids without an offer. Possibility of a higher price Thursday high all things being equal.
At penny 56kobo, AIICO has generated negative return YTD but 7.7% MTD. This week, it has been flat. It grew 3.3% Wednesday.
WISHING YOU A BULLISH DAY