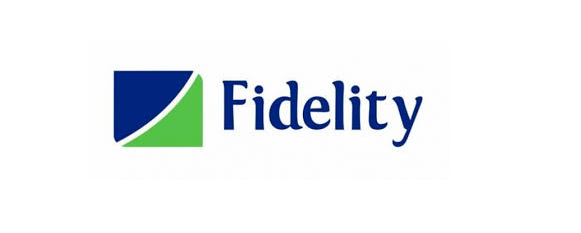 Growth in earnings assets and decline in impairment charges on loans and advances helped Fidelity Bank to post an impressive financial performance as it profit -after-tax (PAT) increased by 23.6 per cent to N17.85 billion at the end of September 2018.
The bank's gross earnings was up 6.9 per cent to close at N139.0 billion primarily driven by 19.2 per cent year-on-year growth in earning assets, which led to a 9.1 per cent increase in interest income to N120.4 billion, but net fee income declined by 8.7 per cent y-o-y to N15.7 billion.
Fidelity Bank impairment charges on loans and advances decreased by 55.1 per cent to N3.3 billion from N7.3 billion in the third quarter of 2017.
Nnamdi Okonkwo, Managing Director, Fidelity Bank Plc explained that the bank reclassified N7.2 billion from non-interest income to interest and similar income in Q3 2018 after a review of the underlying transactional income with our Auditors.
Fidelity Bank saw revenue from its digital Banking leaping over 40 per cent as its customers now enrolled on the mobile/internet banking products and over 80 per cent of total transactions are now done on its digital platforms.
The Nigerian Tier 2 banks earnings as expected hit 62kobo which is also about 23.6% above the 50kobo it posted in the last same period.
The company's PE ratio as at when computed stood at 3.25x with an earnings yield of well above 30%. This is by any standard a good metric and worth investors' consideration.