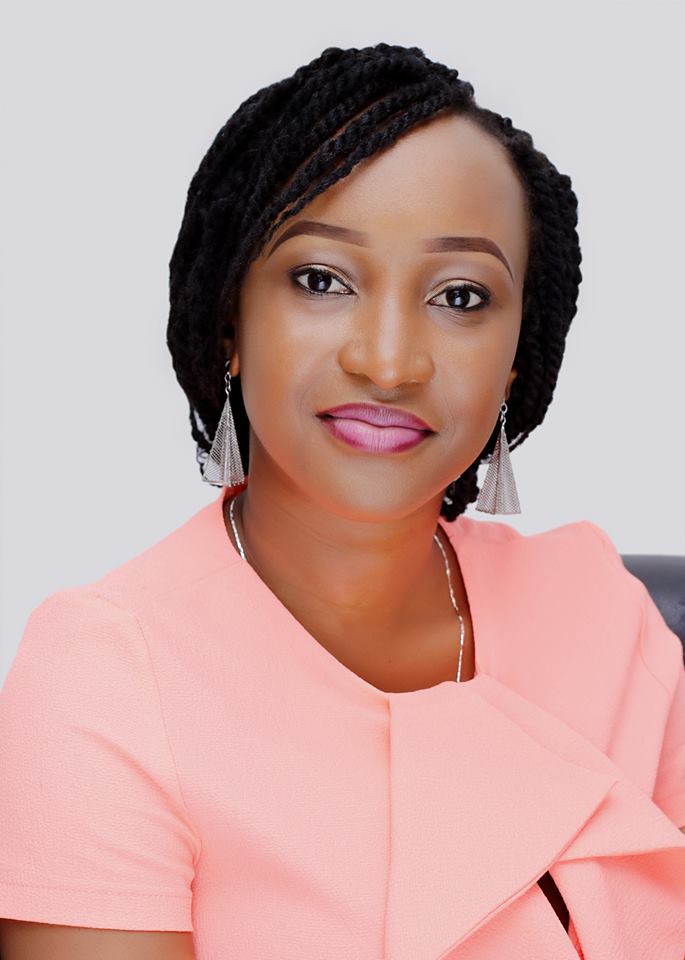 Oyindamola Adebowale is an entrepreneur and an author who believes that every individual is created with a purpose. She is the Executive Director of Future Got Better, an organization that provides soft skills training, tutorials and vocational training for young people. With a first degree in Nutrition and Dietetics at the University of Agriculture Abeokuta, she went further to get other trainings in institutions like Young African Leaders Initiative (YALI), Daystar Leadership Academy, and PEFTI amongst others. She is the author of the book 'Teenager with a Difference' and 'Success & Leadership Curriculum for Students'. Oyindamola is the founder of World Changers Forum, a monthly meeting that focuses on raising and releasing teenagers for impactful living. She devotes her life to helping young people become better individuals, discover their purpose early and live in the actualization of it. In this interview, Oyindamola shared her experience, motivations, challenges and triumphs as an entrepreneur. Wole Olajide brings you excerpts.
What is the nature of your business? 
We organize tutorials for students writing GCE, JAMB, WAEC, and NECO. Our services also extend to students in Junior and Senior Secondary Schools. We organize vocational training in Makeup, Event decor, Photography and Videography. Our soft skills training cover entrepreneurial studies and leadership training. We developed Success and Leadership Curriculum for students; it's a DVD and work book used for teaching leadership in secondary school. We also organize free seminars in the area of leadership to secondary school students and counseling sessions for teenagers and youths.
Who are your targets customers?
Our target customers are preteens, teenagers and youths between the age 11-35yrs who are ready and willing to be nurtured and trained to earn a great future.
What is your motivation as an entrepreneur?
My Vision is to raise youths for impactful living. I'm passionate to see teenagers and youths become better individuals, discover their purpose early and live in the actualization of it. I believe every individual is born with a purpose regardless of their circumstance of birth and this has to be discovered and achieved, hence a better society and world at large.
What are the challenges you experienced?
In recent times, running a tutorial center and vocational training school has become very competitive and getting students to enroll and retain them has been a major challenge. Another challenge is convincing school owners to adapt our Success and Leadership Curriculum into their school system and also make use of our other services.
How did u overcome those challenges?
In the entrepreneurial world challenges will always be there irrespective of your age, class and growth. One major thing we focus on is to give extra value above what our competitors offer and even at a more reduced rate thereby encouraging parents/ guardians to patronize our products and services. Through our free seminars for students, we've been able to build relationships with school owners, principals and school counselors which has helped to promote the use of our curriculum and other products and services.
How can young people improve on themselves? 
Like I said earlier, it starts first with a willing mind and a discovered vision. When you discover where you are going, you can get better on the journey. Every youth must realize that there is more to their lives than the level they are presently and this can only be achieved by focus, discipline, determination and hard work.
In conclusion, a deep and proper walk with your creator will always make you grow and improve much more than you think.
Oyindamola Adebowale can be reached via email: rite2oyin@yahoo.com, Facebook: Oyindamola Adewumi Adebowale