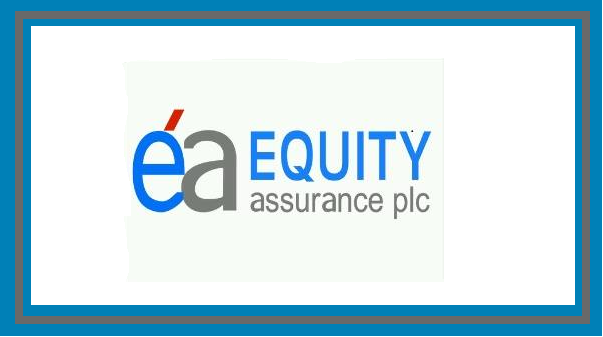 Rebounding from a deficit bottom-line, Equity Assurance Plc recorded a 110.81 percent growth in its profit after tax (PAT) for the first half of 2017 (H12017). The firm's PAT rebounded from previous corresponding year's deficit N1.585 billion to N0.171 billion recorded in the H12017.
Thanks to the structural changes in the Nigeria's industry, the firm's Earnings per share, EPS, also rebounded from being deficit of 12kobo to close at 1kobo.
The financial report which was made public on Thursday, however, showed that Equity Assurance's topline figure of N2.888 billion recorded in the same period the previous year declined by 31.78 percent to N1.971 billion recorded in the H12017.
The current period's PE Ratio is at 0.42 and the earnings yield at 240 percent.

No dividend was given for the period.
It would be recalled that the Nigerian Stocks exchange, NSE, on July 17, 2017, lifted the ban it placed on equity insurance among 16 other companies listed on its floor.
See Equity Assurance's full financial statement for the half year ended June 30, 2017