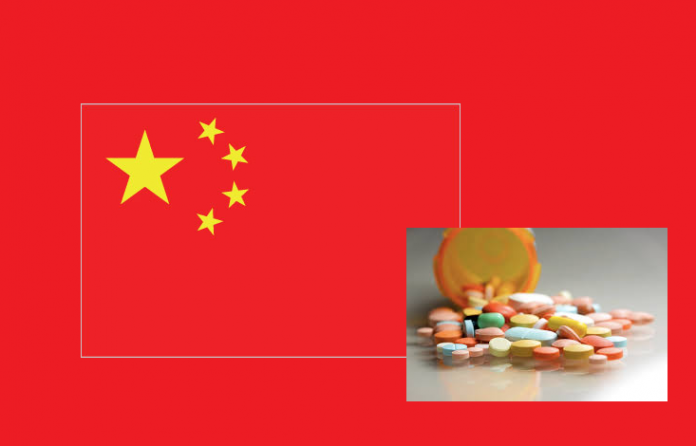 President of the China Chamber of Commerce in Nigeria (CCCN), Ye Shuijin, has denied the involvement of China in the supply of low quality products to Nigeria. He said this while speaking with newsmen in Abuja.
"Most of the substandard products that came to Nigeria are not from China because the Chinese Government has well-structured standards in place for its products.
"China products are of high quality, nonetheless Chinese government is already cooperating with the Nigerian government to promote importation of quality products to Nigeria," said Ye Shuijin.
Nigeria for some time now has been a dumping ground of fake products which upon usage poses a great threat to one's safety.
Some of these fake products include: fake rice (plastic rice), drinks, beverages, drugs, wires, tomato paste etc.
Despite the efforts of the Standard Organisation of Nigeria (SON) and National Agency for Food, Drug Administration and Control (NAFDAC) at tackling these high rates of substandard import, the Nigerian market is still flooded with these products and branded to be from China, Belgium, Netherlands, United States, India etc.
According to a report by the National Bureau of Statistics (NBS), China is a major import trading partner with 16.79%, followed by Belgium with 14.88%, Netherlands with 10.80%, United States with 8.07% and India with 4.53%.
Ye Shuijin also said that the SON and the Chambers were working hand in hand to regulate the inflow of fake products into Nigeria.
Nigeria with its large population is a profitable market for the producers of these fake products owing to the high demand of cheap products and high cost of supposed quality products. Corruption of some officials of Customs, SON, NAFDAC etc. can also be attributed to this menace