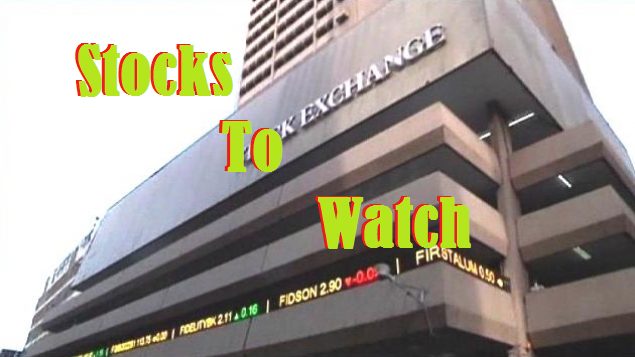 Afuwape Gbolabo
1. Dangote Cement: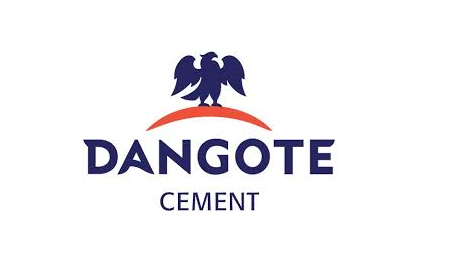 At the close of trading Tuesday, the stock price of Dangote Cement had successfully wiped off 2015 and 2016 losses to stand at N250, its best price ever which was first touched on April 7, 2014 after which it declined to a low of N124.30 on February 4, 2016. In just about twenty months, Dangote Cement had recorded a growth of over 100%. YTD, it has been 43.7%.
At this level, the stock subsists to break new highest price ever. Notably, few quantities being offered before close of trading session Tuesday was at N252 though bids were largely around N246. The stock stands to hold on to its current positive outlook Wednesday and in days ahead.
2. Diamond Bank: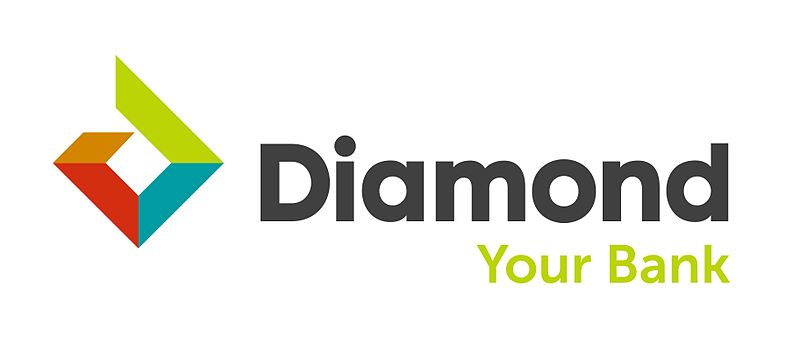 At a close of N1.40 Tuesday, Diamond Bank's stock price has garnered 59.1% YTD. Technically, 2017 had been turbulent for the stock as it touched its lowest price ever of 78kobo on March 7, 2017. It had wobbled around that figure since December 2016.
Having grown in price by almost 100% from its lowest point for the year, indicators are generally looking up though with possibilities of a slow down soon.
With an excess bid of 933,000 without any offer at the close of trading session Tuesday, opening Wednesday is bound to be smooth.
The bank's 25kobo 2017 Q3 earnings became appropriate for its price after the initial dumping.
3. Dangote Sugar: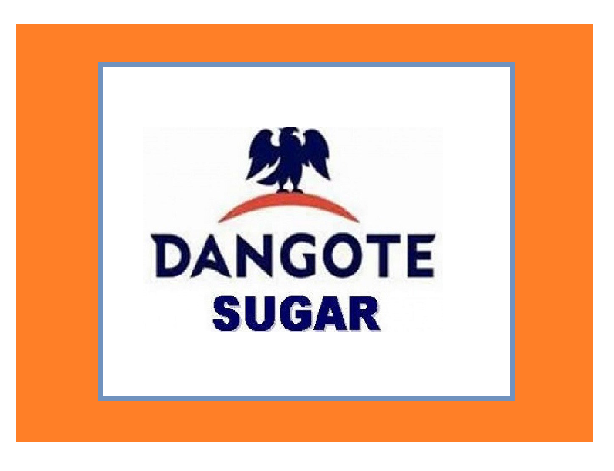 Recall that Dangote sugar's private placement was offered at N18 in 2007? A price of N53.55 was subsequently touched in March 2008 before the market crash. By April 2012, the stock price had plummeted to as low as N3.55 before embarking on a sharp recovery to N14 by June 2013. At current price of
In 2017 alone, the return on the stock price is 206.06%. With a high of N19 Tuesday, Dangote Sugar is looks good for Wednesday.
4. UCAP: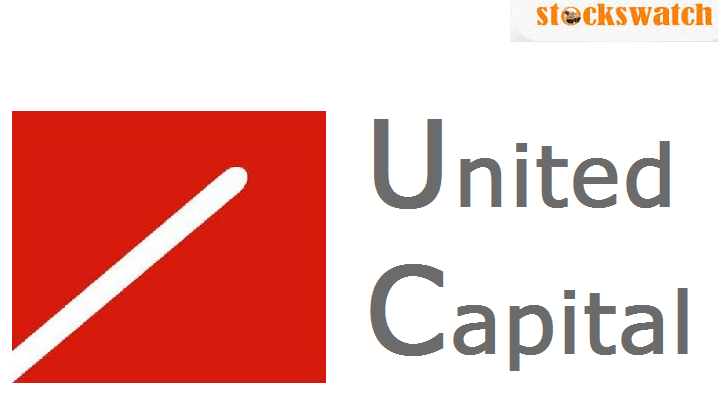 Its stock price closed Tuesday, growing 3.94% in price to N3.60.  With 200,000 unsatisfied bids and no offer, possibility of a relatively strong open Wednesday is high.
Price movement since July 2017 had been rather mild. With current uptrend, UCAP is worth the watching.
5. Fidelity Bank:  
The stock gained 9kobo Tuesday to close at N2.15, which represents 159.04% rise YtD.
Closing at with 80,000 unsatisfied bids makes the stock slightly strong at opening.
6.Dangote Flour:
Listed at N15 private placement price in February 2008,  Dangote Flour still some days of consistent price growth to break even. That as it may though, at current level, it stands at 2011 price levels. In other words, all the incurred losses in price between 2011 and 2017 has been totally wiped off.
After a close of excess bids of 355,393 with no offer, opening Wednesday is bound to be smooth.
163.1% was the price growth between January and current date.
7. Fidson:
Opening Wednesday might be turbulent for Fidson because of the excess offers at the close of trading on Tuesday. The price was also down in the day under review.
A YTD growth of 191.88 with possibilities make the stock still attractive at N3.61.
Also: watch out for Afriprud, UBA, Access
May your day be BULLISH!!!