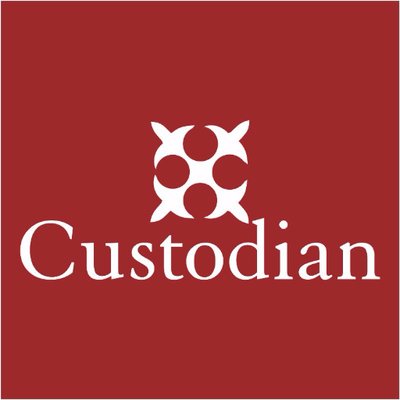 The third quarter financial report of Custodian Investment PLC for the period ended September 2018 reveals that the group advanced by 13.84% in gross earnings closing at N36.2 billion from the previous close of N31.8 billion in 2017.
The Profit after Tax (PAT), grew by 10.11% to arrive at N5.1 billion from N4.6 billion recorded in Q3'17.
With about 5.8billion share outstanding, the Shareholders' earnings per share grew by 10.11% from N0.79kobo of the corresponding period in 2017 to N0.88kobo in the period under review.
At a reference price of N5.40, it traded last Thursday, the company's PE Ratio stood at 6.17x with earnings yield of 16.21%.