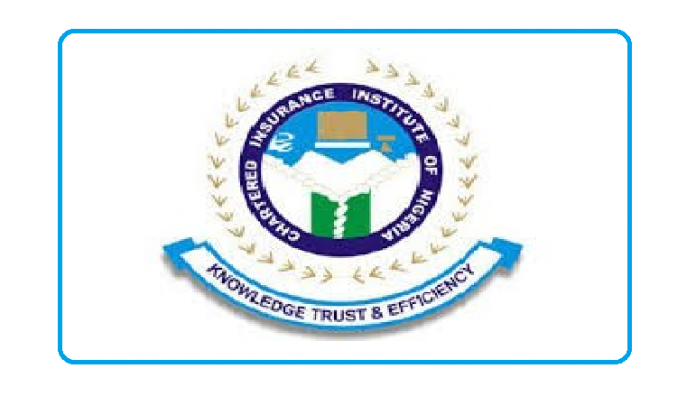 The Chartered Insurance Institute of Nigeria(CIIN) and University of Lagos have opened up discussions on a possible partnership that will enable both Institutions alongside other collaborators provide programmes on insurance and risk management.
This will also enable collaborating Institutions exchange programmes and recognize certifications of members, as well as produce well rounded students in academics and professionalism.
Designed to be in five pillars, expected parties are University of Lagos, the Chartered Insurance Institute of Nigeria, College of Insurance and Financial Management Services and other foreign institutions.
Funmi Babington-Ashaye, President of the Chartered Insurance Institute of Nigeria made the partnership request during a courtesy visit to the office of the Vice Chancellor of the University of Lagos, Professor Rahmon Ade Bello.
Babington-Ashaye said this partnership when consummated will deliver great value to the Insurance industry and all the parties involved, as well as impact positively on the output of the different institutions.
According to her, "The partnership will enable provision of professional guidance to the thousands of underprepared students every year, to ensure their success and relevance to industries and employment sector"
Receiving the CIIN delegation, Ade Bello congratulated Babington-Ashaye on her recent investiture as the new President of the Institute, stating that UNILAG is not unaware of her unwavering commitment to development of the education system in Nigeria through scholarships for students of the University. "We are poised to support and collaborate with educational and professional bodies as long as they seek to add value to what we do as an institution of learning," Ade Bello said
Ade Bello applauded the initiators of this proposal as it would create additional value for participating institutions and the economy as a whole and therefore mandated the office of the Deputy Vice Chancellor – Development Services to work with the CIIN team to come up with a working document on the proposed partnership.