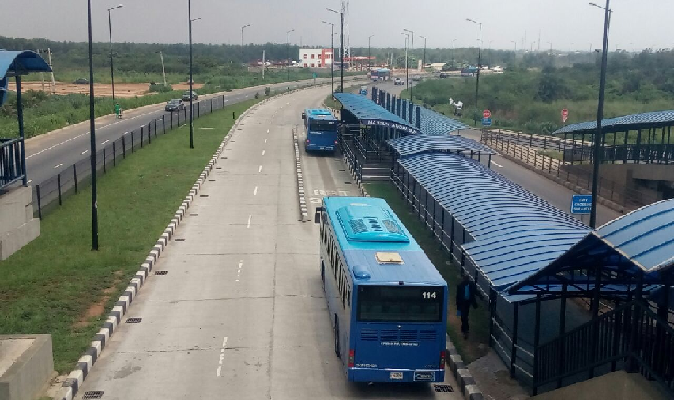 Commuters, who patronise Bus Rapid Transport (BRT), were stranded in Lagos on Thursday, as the buses stayed off the roads. This led to a lot of chaos
As at the time of this report, operators of the BRT, Primero Transport Service Limited, was yet to speak on the development.
The spokesperson of the operators, Mosunmola Agbaje, could not be reached as at press time.
The buses were all parked at the company's Mile 12 terminal.