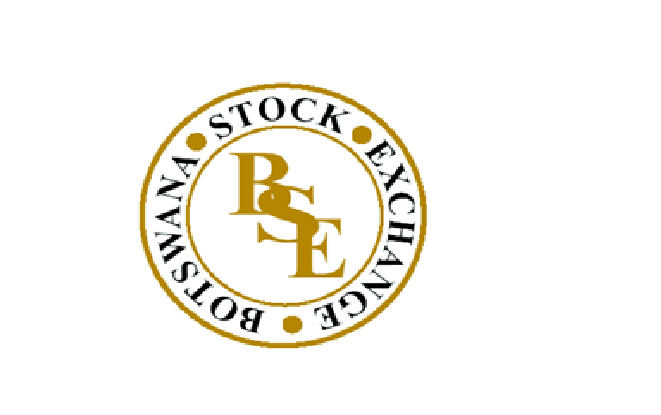 The Botswana Stock Exchange (BSE) looks to convert to a public company by end of 2018 and thereafter invite private investors to buy shares in the firm before listing itself on the bourse.
Through a process called demutualisation, the BSE will transform from a statutory body collectively owned by stockbrokers and government to a public company.
Self-listing is an international practice that stock exchanges normally adopt in developed markets after they demutualise. In a response to Mmegi Business enquiries, market development manager, Thapelo Moribame said the demutualisation process will separate ownership rights of the BSE from trading rights.