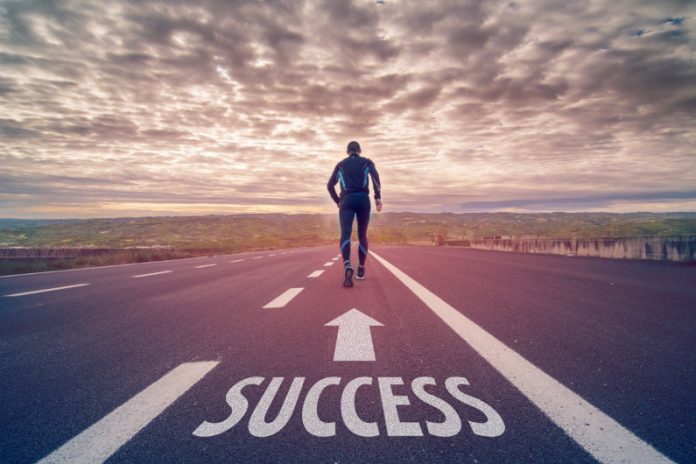 Akolawole Shoremi
"The type of person you are is usually reflected in your business.  To improve your business; first improve yourself." ― Idowu Koyenikan
For quite a number of years, I'd struggled to impact the lives of the people around me positively. I tried so much that I became poorer in finance in the process. I used all I've got to invest in youths' reorientation and activism. Activism became my way of life that even my family were so worried of what I was becoming. They were worried because I wasn't making enough progress with my life. They were curious to how long I can go impacting lives without firstly becoming a success.  They were right. They wanted the best for me but their means of approaches weren't tricky enough to let me see how well they meant for me. To my ignorant self, my Dad and senior brothers in particular became thorns in my flesh.
Someday, having ended one of our usual meetings on activism, alongside few other comrades, we couldn't go back home because the day's activities had exhausted the little we had; we became financially down. I remembered a senior comrade had even joked what our responses would be if we had met our younger ones in hunger, on arriving home. He asked if words would be enough to assure them of a brighter tomorrow.
It was at this juncture that it dawned on us how far we can really impact lives without impacting our own lives first. We understood why we could not offer what we lacked. We could not offer the success we are yet to become. Verily, a man in rags will be incapacitated to offering a garment of honour. It was at that point that we learnt a bigger lesson on the need to becoming successful.  Tribute to Agba Jalingo.
Regardless of who we currently are or what level of expertise we find ourselves in, our first mandate to truly changing the world is to first change ourselves. In the words of Mahatma Ghandi, 'We but mirror the world. All the tendencies present in the outer world are to be found in the world of our body. If we could change ourselves, the tendency is the world would also change.' This opinion encourages us to do more than judging as it geared towards taking action within the only thing we have more control over, which is ourselves.
In the field of business, one does not become successful without first identifying what it takes to be a success. And be one an Employer or Employee, we rarely will be able to make a landmark beyond the one we've been able to make in our personal lives. A mentor do not mentor effectively without achieving a certain stage of success, be it in wealth of materials or wisdom.
It is under the guise of enhancing the productivity of employees that companies either recommend or mandate their staff to partake in courses or seminars on self and managerial development. The results of these trainings often become a plus to business management and invariably to an organisation's profit profile.
Whatever business we are into, the rate of its growth ends up being equal to the growth of its board executives and employees.  A business can and will never overgrow to sustain a success its runners are not able to attain. Be it a service or a product, as rightly cited by an anonymous,  "we have to become the change we want to see".
We Can. We Will. We Must
Akolawole is a Social Media and Customer Service Executive, a Columnist with Stockswatch newspaper, a Techie, Media geek, and an active Advocate on Entrepreneurship and Nation building. He can be reached via akolshoremi@gmail.com and / or +2348085366022 ( SMS only ).