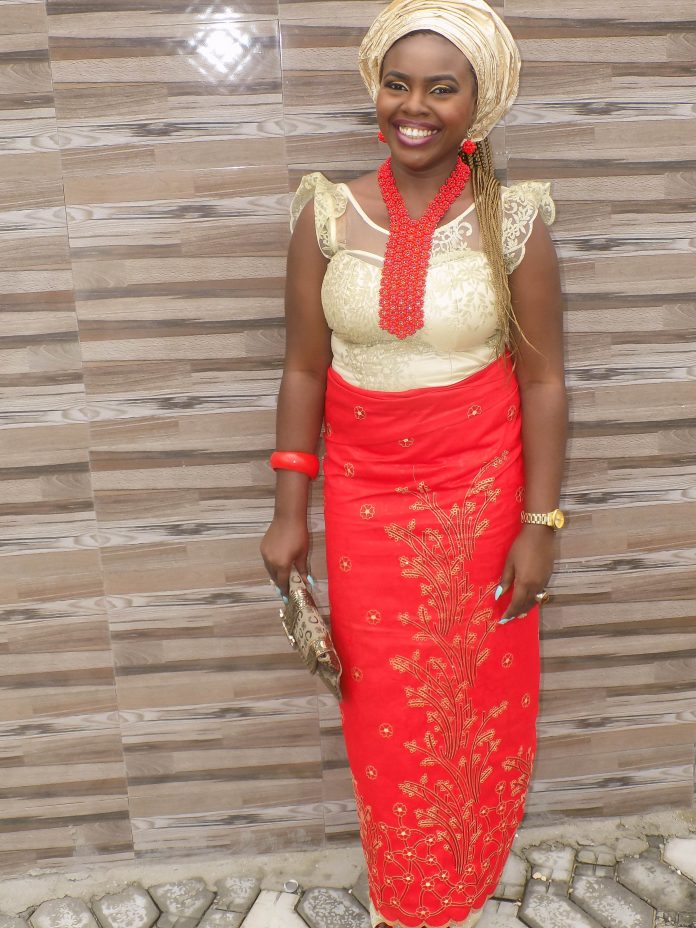 Ifeoma Okonye is an entrepreneur, a trainer, a skincare consultant and a seasoned makeup artist. This brilliant young lady is a graduate of English Language from the University of Port Harcourt. Her passion for fashion and creativity encouraged her to carve her niche in beautification business. She is the CEO of Ada Makeovers Services, a beauty based firm involved in Skincare consultation, professional makeup, bead making and professional trainings. Ifeoma hails from Ndokwa-West Local Government Area of Delta State. She has this philosophy of financial independence, creativity and time flexibility. In this interview, Ifeoma shared her experience and motivation as an entrepreneur. Wole Olajide brings you excerpts.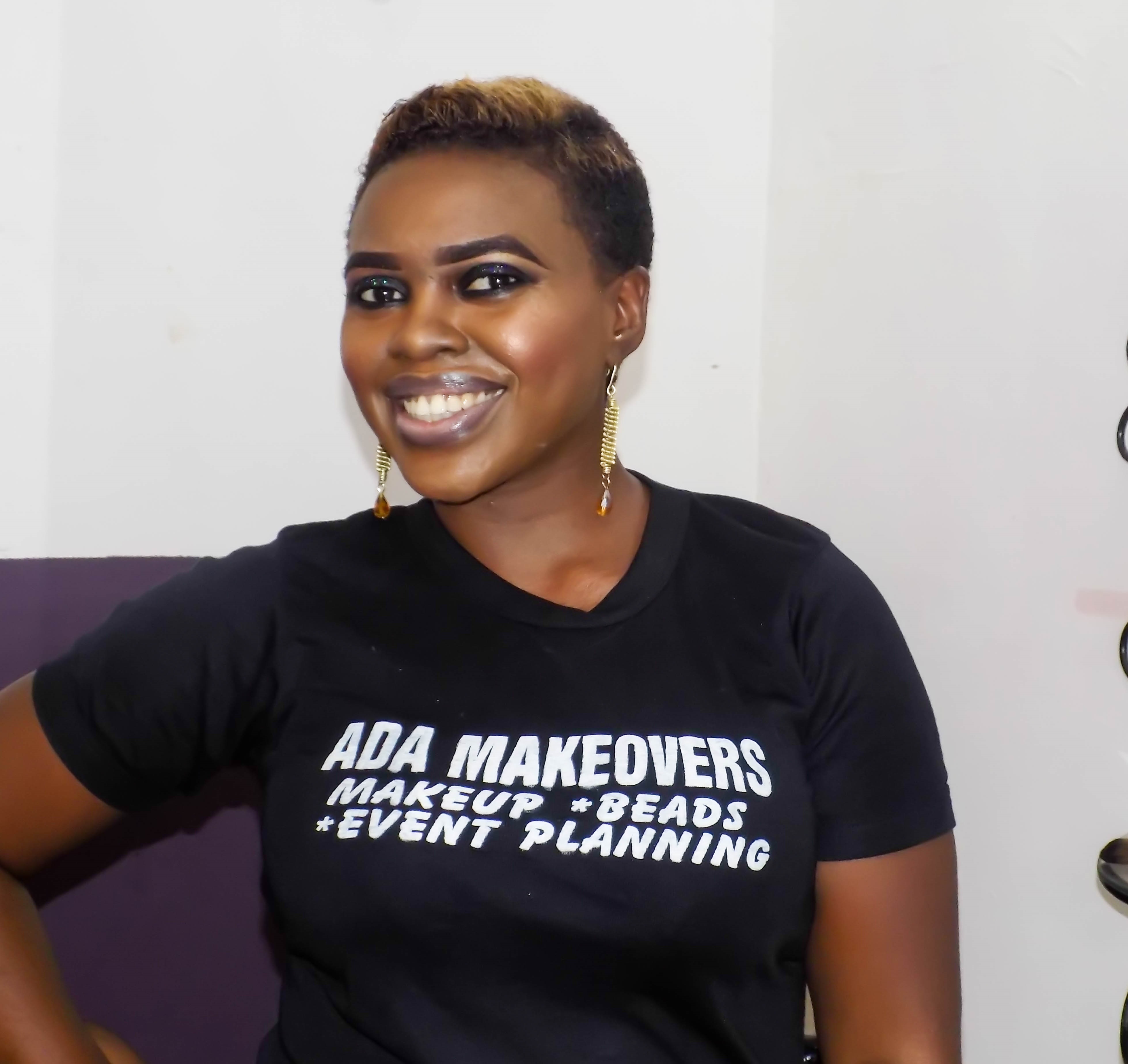 What is the nature of your business? 
Ada Makeovers Services is all about Beauty. We render services including Professional Makeup for all occasions, Skincare consultation, Bead Making, Head gear services, Sales of makeup products, Sales of Bead accessories and Professional trainings. We are working on covering more aspects of beauty services.
Who are your target customers? 
First, I would say the youths. We understand that aside from wanting to always look good, more youths are getting interested in using their hands to make money. A lot of them have taken it upon themselves to be job creators and not job seekers.
Secondly, we target the young at heart. No matter how young or old a person is physically, we have those who are eager to stand out in a crowd looking absolutely amazing.
What is your motivation as an entrepreneur?
My motivation is broken down into the following: 
a. Creativity: I have always been an individual who doesn't like to be boxed to do the same thing all the time. It makes me very bored. Being an entrepreneur has really helped my creative side. 
b. Freedom:  I get to work in my own space. I decide where to work. It can be at home, at the garden, or in the office.
 c. Time flexibility: I can work at my own time. Honestly this is one of the strongest leverage for all entrepreneurs. Timing!! It can be midnight, early mornings, afternoons etc. I get to decide when it is convenient for me to work.
What were the challenges you encountered at the initial stage? 
For me my major challenge was the fact that I didn't understand what it takes to be an entrepreneur. I didn't have adequate fund to start the business, so I ended up feeding straight from my business. I had to learn how to differentiate the business from my everyday life. I had to go back to the drawing board and draw up a better plan. I had to get more knowledge on the structure of business that will work for me at a particular time. Differentiating the business from my personal life became very important. 
How can young people develop themselves? 
Young people should work on developing their potentials; these are God-given abilities that will always work for you. It is inbuilt. 
Be passionate about what you do. Passion keeps you going even when situations around you are looking bland and unyielding. 
Get a mentor. No man is an island. We need each other to be successful in life. Make meaningful relationships and learn meaningful things from them. 
Package yourself. This is very important. Every profession has a particular look or feature. You can't be looking unkempt and say you are in the beauty business. Represent your business well both physically and socially. 
 Ifeoma Okonye Fumilayo can be reached via email: adamakeovers@gmail.com, Facebook: Ifeoma Fumi Okonye.